podcast
What is holding circular business back?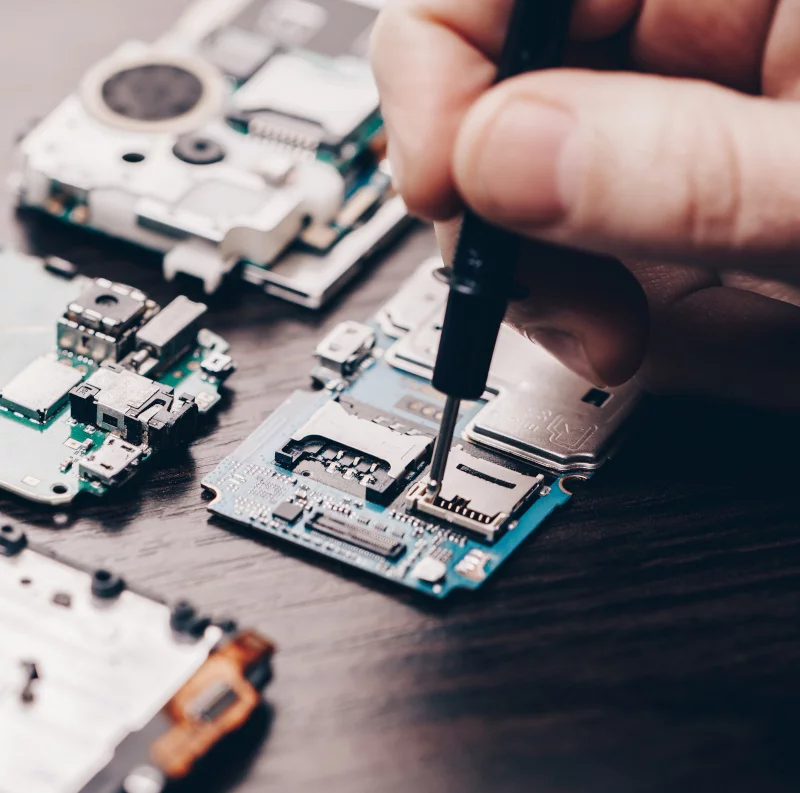 Summary
Reducing raw material consumption in the UK is essential to meeting climate targets. Circular businesses can offer a host of environmental benefits as well as saving money for consumers and bringing in just as much, if not more, profit than linear companies. Our report 'Ready steady grow: how the Treasury can mainstream circular business' looks at case studies from ten circular businesses to show how the economics of circularity stack up and find out what is holding circular businesses back from mainstream adoption.
In this episode, Jasmine Dhaliwal speaks to three of the innovative circular businesses we interviewed in our report. Listen in to hear from The Little Loop's Charlotte Morley, Techbuyer's Rich Kenny and SUEZ's Adam Read as they shed light on how they work, the business case for circularity and what further support is needed from government.