podcast
What is the green power pool?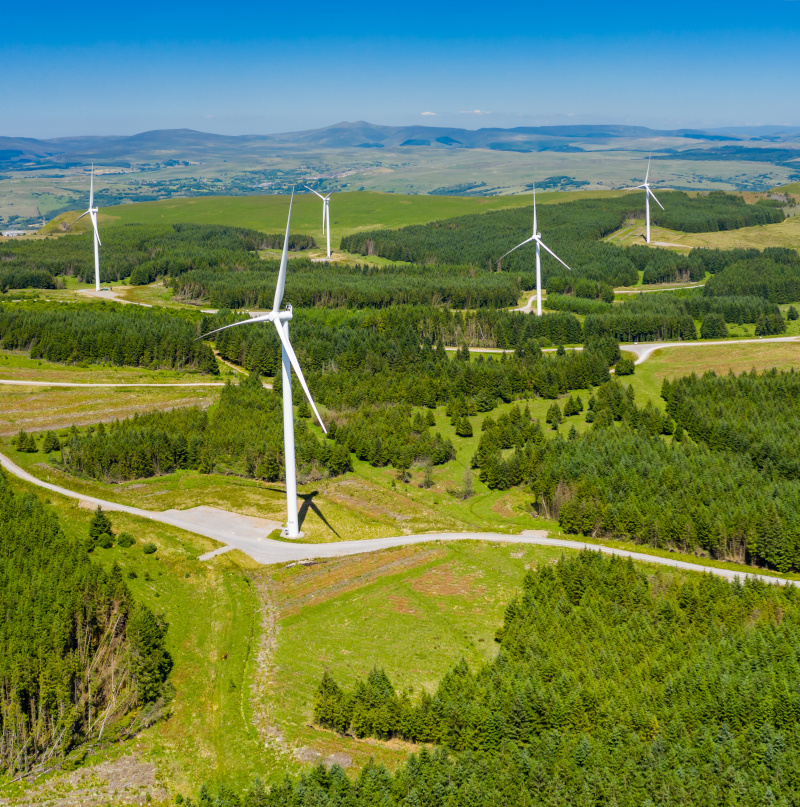 Summary
The cost of energy has soared over the past year. As well as protecting consumers and industry from the higher energy bills, the UK government must address the root cause of the problem: the global price of gas. 
The current electricity market is designed for a commodity based system which reflects the fluctuating price of gas. However, as renewables make up a bigger proportion of our electricity system, a new approach is needed. One solution to bring down energy costs is to reform electricity markets to make the most of low cost renewables. This proposal is known as the green power pool.  
In this episode, Verner Viisainen speaks to Marian D'Auria, global head of risk and sustainability at GFG Alliance (Liberty Steel Group), and Paul Drummond, senior research fellow at University College London's Institute of Sustainable Resources, to explain how energy prices are affecting the steel industry and how a green power pool could help.