podcast
What's in the PM's green plan? With Rebecca Newsom, Greenpeace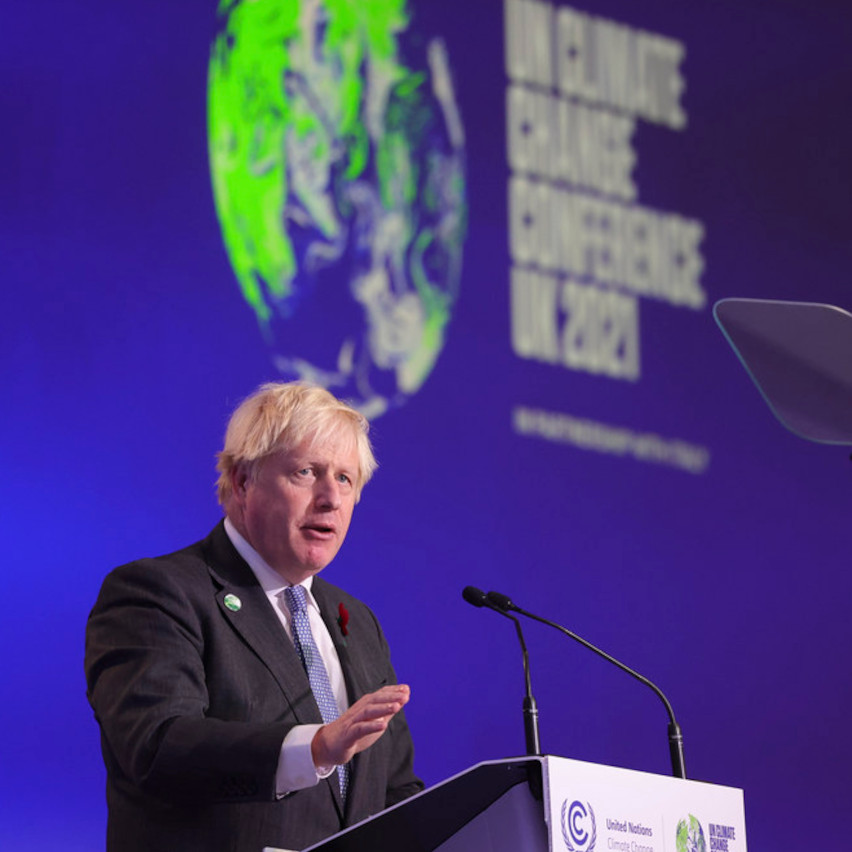 Episode notes
In episode two of our second series of 'Insights' podcasts, Gwen Buck, policy adviser at Green Alliance is joined by Rebecca Newsom, head of politics at Greenpeace. They discuss the prime minister's plan to kickstart a green industrial revolution.
The UK government's commitment to phase out petrol and diesel vehicles by 2030 was called for by Green Alliance and Greenpeace in a joint briefing in September 2020.
In this episode, Gwen and Rebecca discuss the significance of this policy and others to ask: is the PM's green plan going to put the environment at the heart of the economic recovery?