podcast
What's the role of city regions in reaching net zero: an interview with Andy Burnham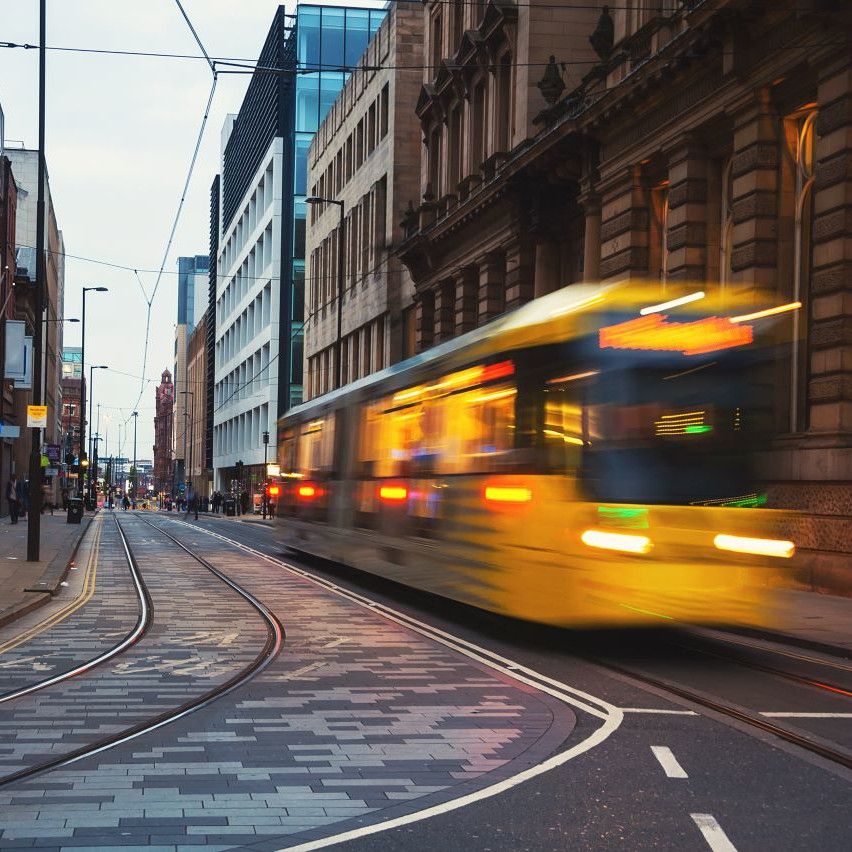 Summary
The government's net zero carbon goal can't be achieved by central government alone, local authorities are essential partners in the bringing about the changes needed.
Local leaders around the country, from district councils to metro mayors, are leading the way. The Greater Manchester Combined Authority has set its net zero target 12 years ahead of the national target, aiming for 2038.
In this episode, Green Alliance's political adviser Robbie MacPherson spoke to Andy Burnham, mayor of Greater Manchester. In this insightful discussion, the former cabinet minister talks about the energy crisis, what's being done to improve public transport in the city region and his view of Labour's offer on climate and environment.