podcast
Will China save the planet?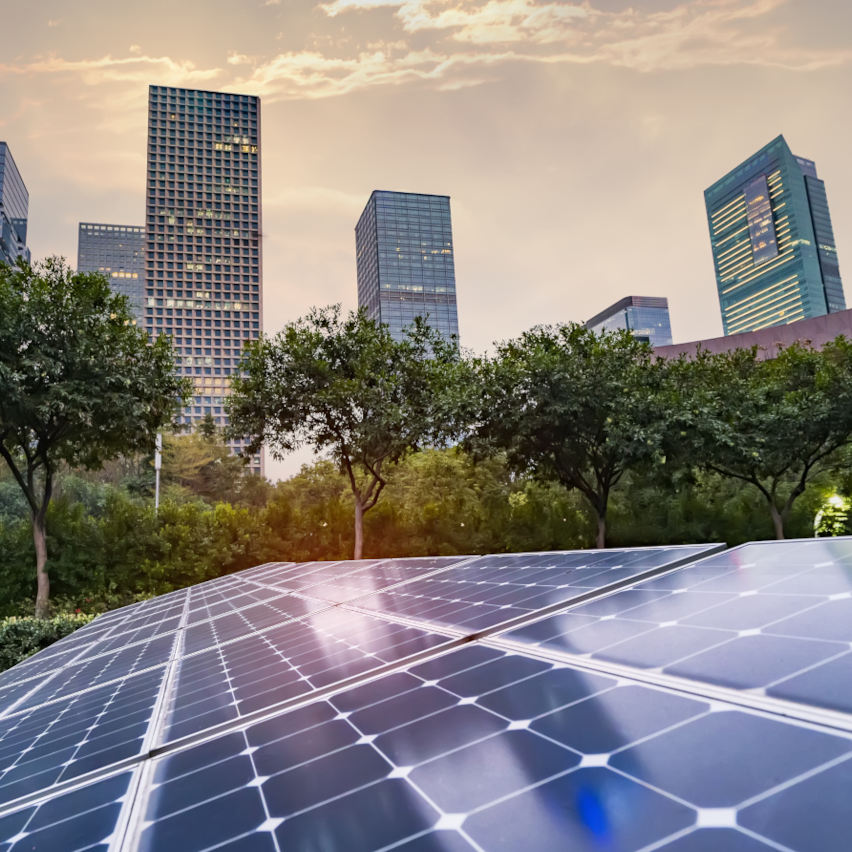 Episode notes
In response to Extinction Rebellion's recent climate protests in the UK, some suggested that China would be a more legitimate target for protest. But what is China doing to address its domestic environmental crisis and transform the world's second largest economy away from highly polluting industry towards clean energy, services and innovation?
Listen to the highlights from our discussion with Barbara Finamore, whose book 'Will China save the planet?' explores China's global role on climate change.
Barbara was in conversation with Tom Hale, associate professor of global public policy and director of China engagement at the Blavatnik School of Government, Oxford University. The event was chaired by Shaun Spiers, executive director, Green Alliance.
Topics discussed include: environmentalism, air pollution, renewable energy, electric vehicles, energy demand, resource and energy efficiency and the belt and road initiative.