Press release
Leading environmental groups demand action on green policy from Rishi Sunak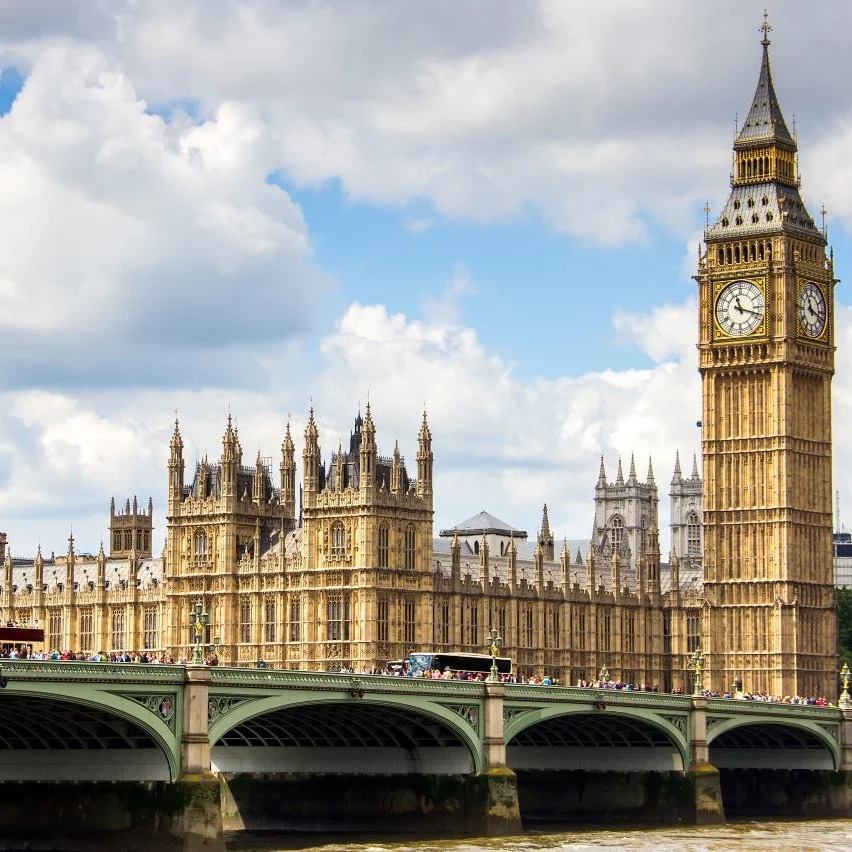 Summary
In an open letter to Prime Minister Rishi Sunak, 52 environmental and climate groups, including Green Alliance, the National Trust and the RSPB, demand that action on green policy is taken as "there is no public mandate for delay" on this. [1]
The demand comes after local concern over London's ULEZ expansion in Uxbridge and South Ruislip played a key role in the Conservative Party's by-election victory. Across parties, murmurings of watering down environmental commitments have led the response to the by-election results.
But climate action remains a top priority for UK voters. Politicians must act urgently with the understanding that the costs of inaction on climate will significantly outweigh the costs of action.
Shaun Spiers, executive director at Green Alliance, said:
"This week climate change is causing devastation across Europe, from Spain and Portugal to Italy and Greece. It is a sign of things to come. But as climate change gets more serious, British politics seems laughable by comparison. Of course environmental policies must be fair and affordable, but no one will benefit if the UK reneges on its legally binding commitments on climate and nature. The prime minister has yet to show that he understands either the severity of the environmental crisis, or how tackling it will strengthen the economy and improve people's lives. It is about time he did so." 
Hilary McGrady, director general at National Trust, said:
"The climate and nature crises can't be a matter for negotiation – they demand our urgent, unswerving attention. Political differences must be set aside if we are to safeguard our economy and food supply, and secure jobs, homes and health for future generations. Ambivalence sends all the wrong signals to the market. A general election is coming and poll after poll shows that voters are resolute in their commitment to the environment. Instead of being gradually erased, robust green policies should be inked into the manifestos of every political party hoping to form a future government. Only a few years ago, UK leaders set world-leading targets and promised the public good green jobs, cleaner air and seas, and a restored natural environment. Now is the time to double down on those commitments." 
Note to editors 
[1] Open letter addressed to Prime Minister Rishi Sunak demanding action on green policy, July 2023
Green Alliance
Green Alliance is a charity and independent think tank, focused on ambitious leadership for the environment. With a track record of 40 years, Green Alliance has worked with the most influential leaders from the NGO, business, academic and political communities. Our work generates new thinking and dialogue, and has increased political action and support for environmental solutions in the UK. www.green-alliance.org.uk