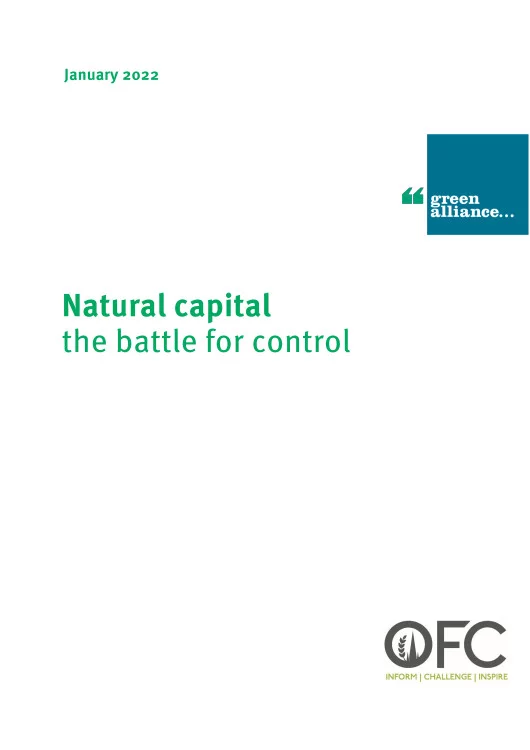 Summary
The need to halt and reverse climate change and nature decline is putting new demands on UK land. This opens up new opportunities for the land-based economy, but a flood of new money into rural areas is neither guaranteed, nor will it necessarily support the multiple objectives asked of the land.
In this report, we explore four scenarios around the governance of natural capital, with a focus on private payments. We recommend that new governance is needed to steer natural capital markets in a direction that is good for both people and planet, including a new Office for Carbon Removal.
A new rural land use framework is also needed to provide the spatially explicit natural capital data for both new markets and government to target efforts in the right place and achieve multiple objectives. Finally, for natural capital enhancement to be maximised, farm tenancy arrangements need to develop to enable tenant farmers to fully participate in natural capital markets.
Download pdf
Dustin Benton
James Elliott
Heather Plumpton
Jessica Kleczka