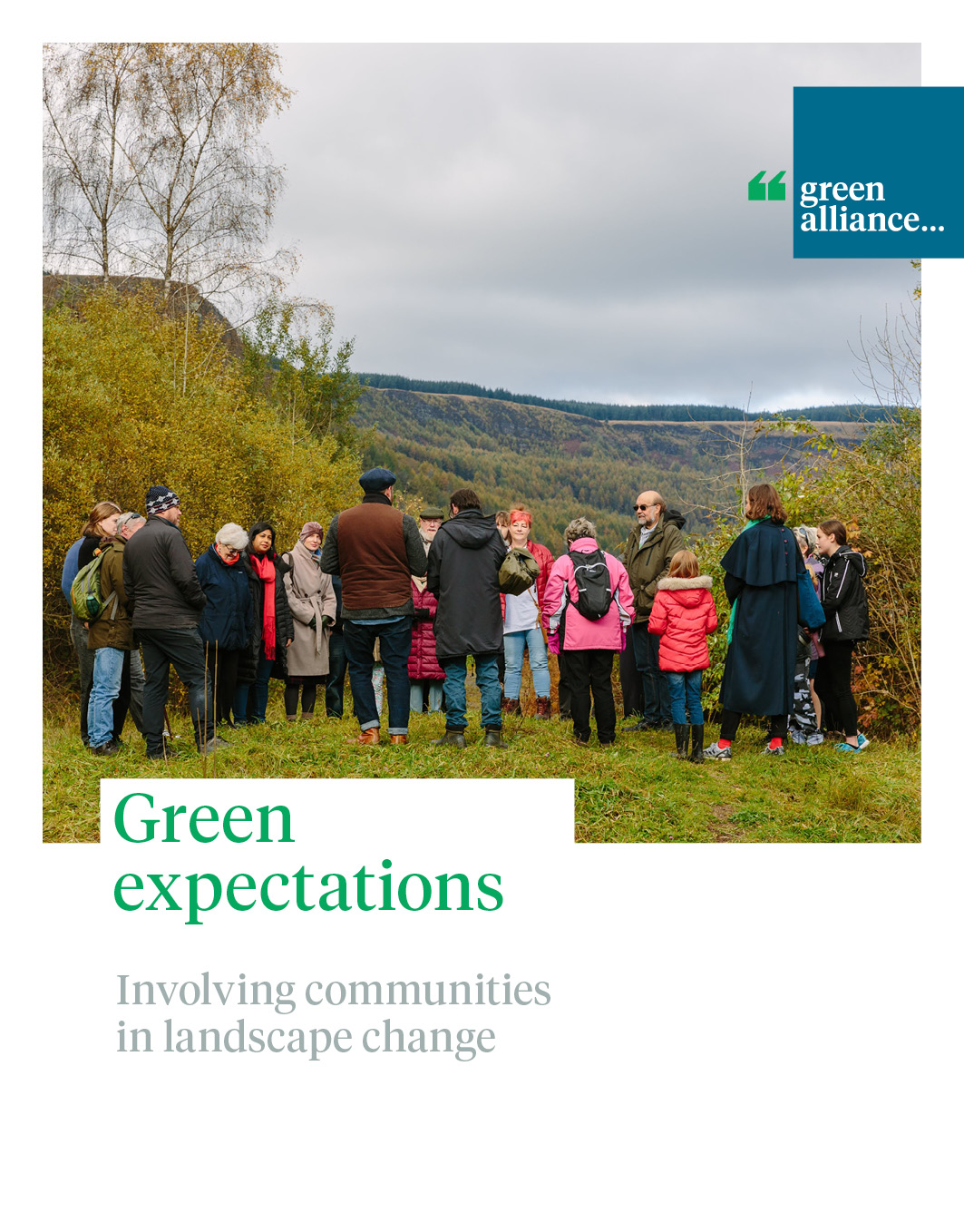 Summary
Twin imperatives to tackle climate change and restore nature are leading to policy changes across England, Scotland and Wales which will alter the current pattern of land use and its management. As well as changes to government incentives, in England and Scotland there are also goals to increase private investment in nature dramatically. 
In almost all scenarios, most land in Britain will remain as farmland. But even small changes can cause local controversy and tensions, and this could prevent the scale and pace of change needed to meet environmental targets. Local communities may have an interest in the aesthetics of the landscape, and local economic and cultural impacts, but lack the formal democratic power, practical control or financial resources to influence change.
This report examines whether expected changes to land use and management will create a need for new policy and mechanisms to rebalance interests between different communities. We propose three changes that would reduce tensions within communities and make sure their benefits from altering land use and management are maximised.
James Elliott
Arpana Giritharan
Faustine Wheeler