publication
Managing resources for a resilient economy: lessons from the financial sector
Download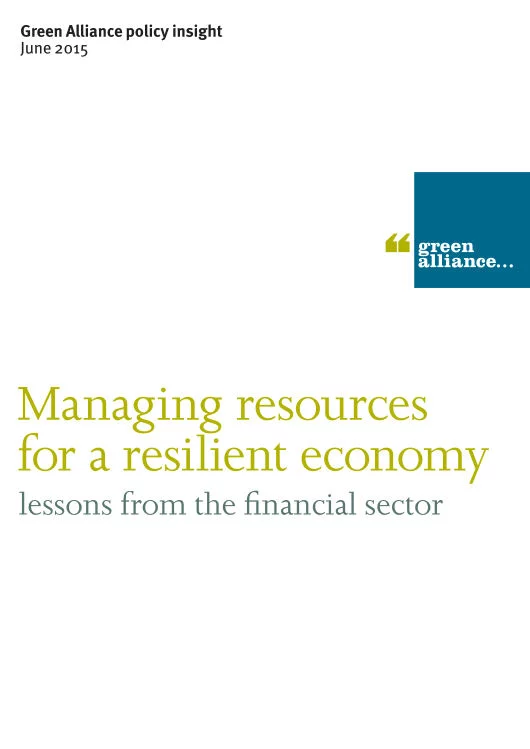 Summary
This policy insight provides a fresh view of how to tackle the economic and business challenges of managing resources in a global market.
Aimed at those involved in managing resource risk, including business, investors, portfolio managers and government, it applies tried and tested approaches to risk used by financial analysts to resource management, providing important lessons in dealing with price volatility and uncertainties around critical resources.
Crucially, it identifies the risk management advantages of resource efficient approaches, and especially circular economy models.
Download pdf