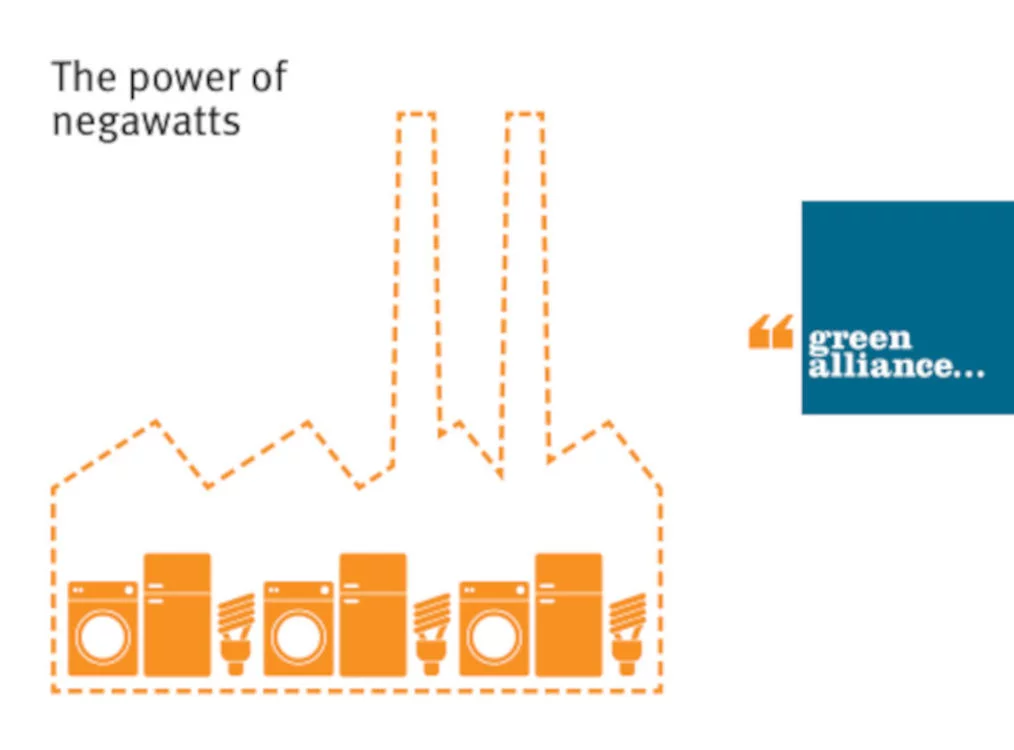 Summary
There is cross party consensus over the need for a demand reduction mechanism in the Energy Bill. A wide range of stakeholders, including energy companies, agree that a mechanism to reward demand reduction is an essential but missing component of electricity market reform.
We have assessed a range of efficiency measures which could be introduced into the Energy Bill, concluding that an efficiency feed-in tariff ( FiT) is the best policy for the UK because it employs competition to deliver efficiency.
A FiT would provide a predictable payment for each negawatt (a unit of electricity saved). This simple revenue stream would allow new market entrants to focus on how best to save electricity, driving innovation in businesses to find the best ways to cut electricity use.
The Energy Bill is a one-off opportunity to save money. Introducing an electricity efficiency FiT will help to reduce electricity demand by the 40 per cent which the government believes is possible by 2030.
This infographic is a simple explanation of negawatts and how an electricity efficiency FiT would work.
For a fuller explanation, and our assessment of how it compares to other policies, see our full evidence report.