publication
The route to clean growth: using local industrial strategies to drive change
Download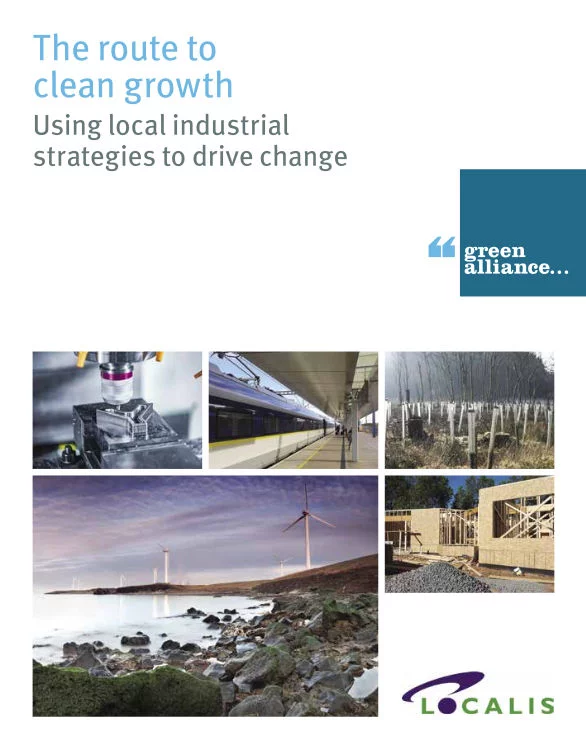 Summary
Over two hundred local authorities have now declared climate emergencies. The challenge now is for local policy makers to translate this momentum into co-ordinated action. In all fields there will be commercial potential to create and drive new markets, replacing high carbon with low carbon activity.
Looking at England, this report explains why a successful approach to reaching the national net zero goal should also focus on local industrial strategies. We set out criteria for success at the local level and what national government can do to help.
This report was produced in partnership with Localis and supported by the Connected Places Catapult, Cornwall Council, Engie, West Sussex County Council and the West Midlands Combined Authority.
Download pdf
Roz Bulleid
Joe Fyans
Grace Newcombe
Caterina Brandmayr