publication
Why a successful industrial strategy will be low carbon and resource efficient
Download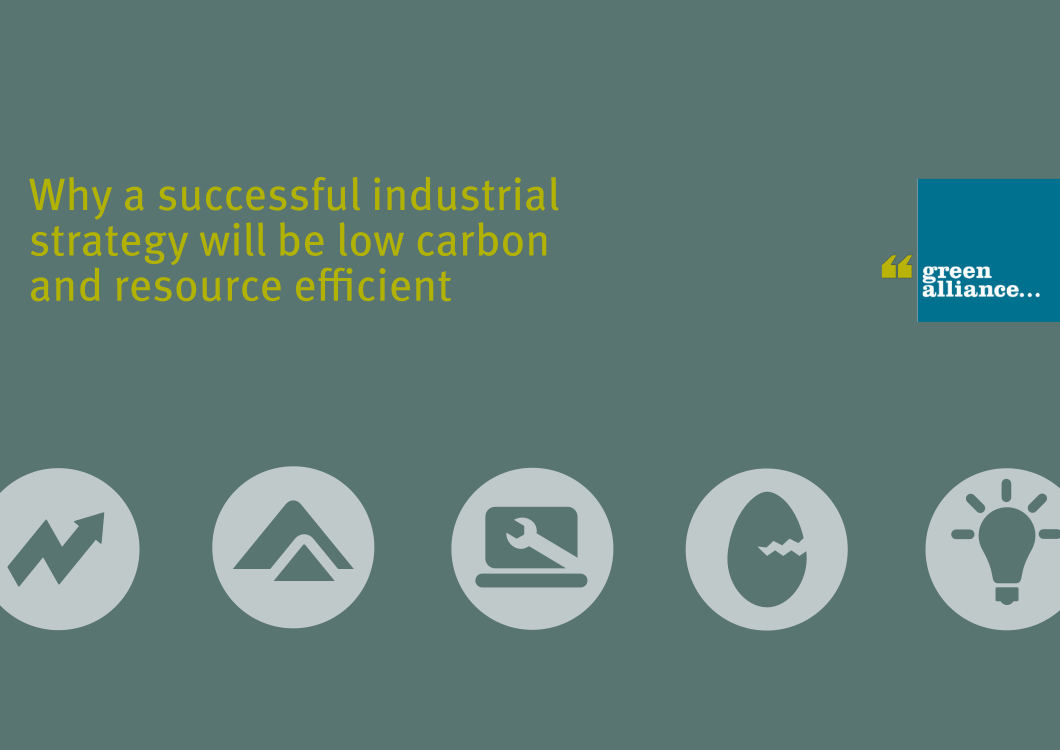 Summary
The industrial strategy will only succeed if it fosters low carbon and resource efficient growth.
Our full evidence report and infographic sets out the three elements that a successful industrial strategy needs to do:
Raise the baseline: to build UK manufacturing competitiveness by using product and process innovation to radically improve energy and resource efficiency.
Futureproof: to ensure that leading UK business sectors remain competitive by developing goods, services and processes that will be in high demand in a low carbon, resource efficient world.
Double down: to focus on sectors that have the potential to deliver both high productivity and decarbonisation, to foster world class new industries in the UK.
Angela Francis
Jonny Hazell
Caterina Brandmayr