event
Annual debate 2018: how will climate ambition define Britain's role as a global player in the 2020s?
This event has already taken place
Event details
Our 2018 annual debate took place on 29 May with the keynote speech by Laurence Tubiana, CEO of the European Climate Foundation. Laurence played a central role in reaching the 2015 Paris climate agreement as France's climate change ambassador. She gave her perspective on global climate action/politics and the need for continuing UK leadership.
The keynote speech was followed by a panel discussion and a question and answer session, chaired by Newsnight's Evan Davis.
Speakers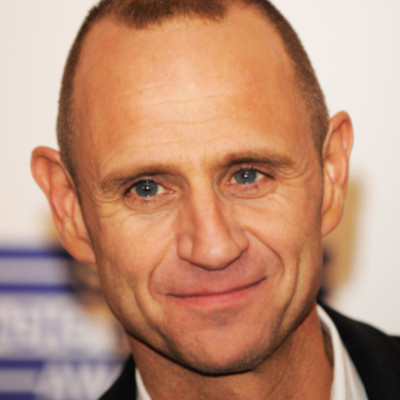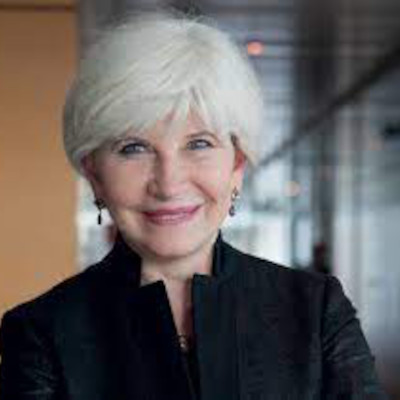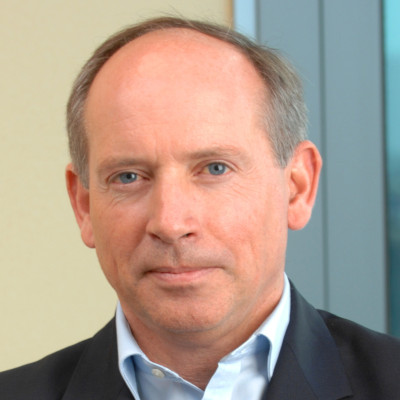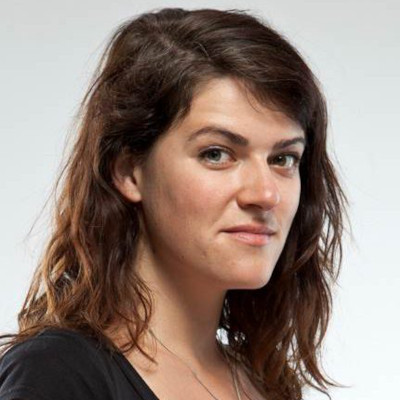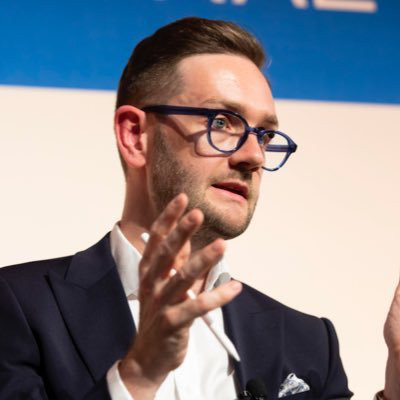 Missed the event?
Listen to the event's highlights on our podcast.