event
Are metro mayors the route to faster UK climate action?
This event has already taken place
Event details
Awareness of the role of metro mayors has hugely increased over the past year, especially in fronting the regional pandemic response.
But what part can and should they be playing in supporting national action on the climate crisis?
We heard from the Mayor of the West Midlands Andy Street, about the difference he hopes to make and his priorities for climate action.
His speech was followed by a panel discussion exploring the particular challenges faced by regional leaders in fulfilling this role, highlighting examples of best practice around the country.
Speakers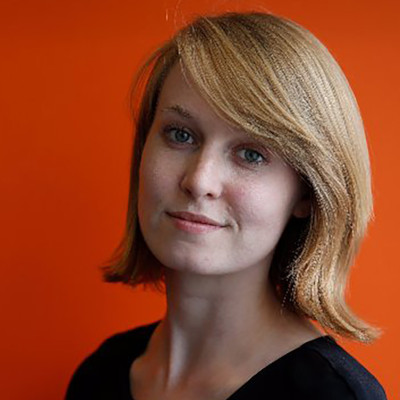 Political correspondent, The Sun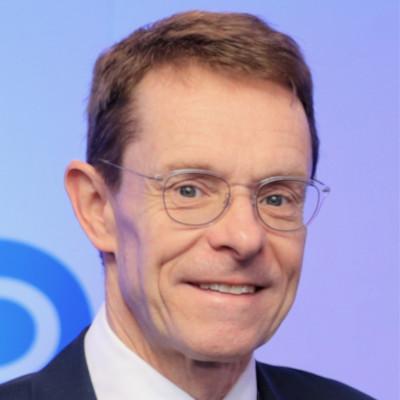 Mayor of the West Midlands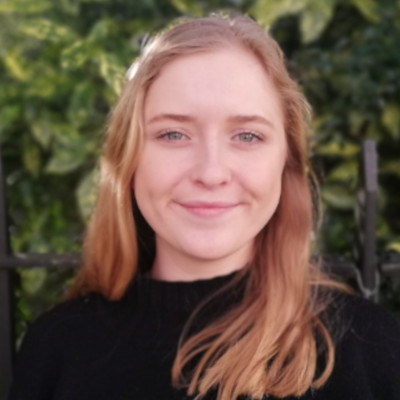 Policy adviser, Green Alliance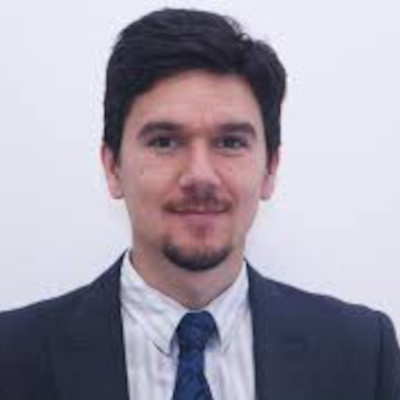 Senior Fellow, Institute for Government