event
Big ideas on critical raw materials: how can the UK maintain supplies with minimal impact?
This event has already taken place
Event details
UK demand for raw materials, such as lithium and cobalt used in electric vehicle batteries and other important technologies, is set to soar as we move towards a net zero carbon economy.
But the environmental and social impacts of mining can be devastating, and there are also geopolitical and economic risks to supply chains.
We explored what should be done to reduce these risks and make sure the UK's transition to a net zero economy is fair and green.
The event kicked off with an account of how the mining of critical raw materials is affecting communities and the environment in the Democratic Republic of the Congo.
We then heard what we concluded in our own recent analysis, followed by big ideas from experts around what should be done to ensure a thriving low carbon economy, while minimising our global footprint.
Speakers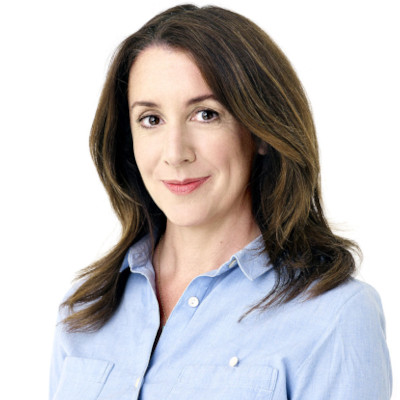 Environmental journalist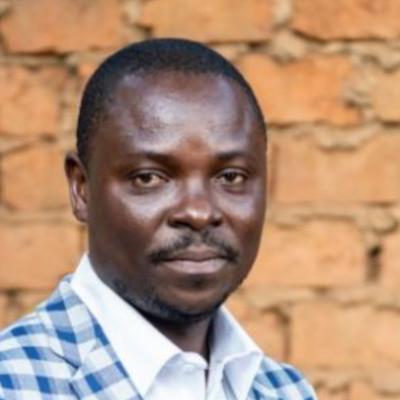 Executive director, Afrewatch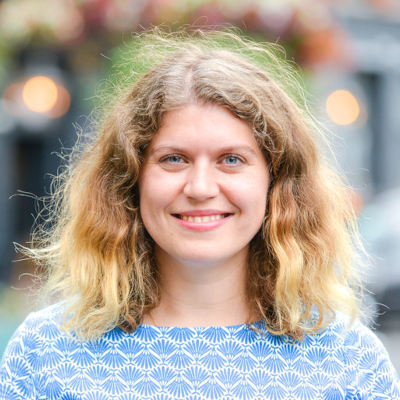 Policy analyst, Green Alliance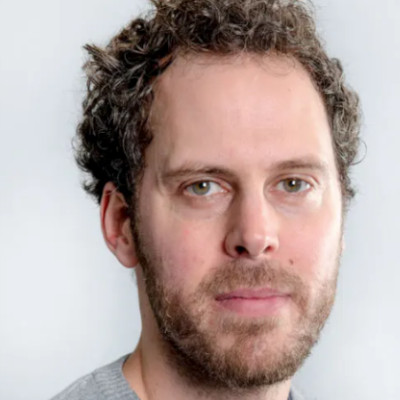 Senior research fellow, Sustainable Research Institute, University of Leeds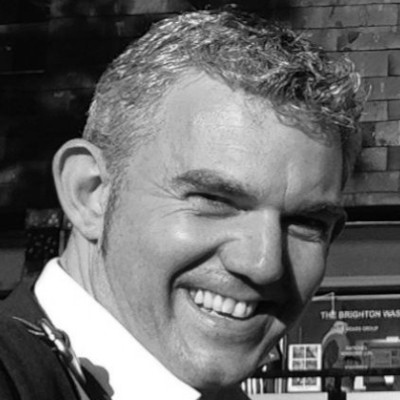 Managing director and founder of SOENECS