event
Designing a recycling system that works
This event has already taken place
Event details
A panel discussion examining the government's proposals from its resources and waste strategy. Defra has promised to bring in a deposit reform scheme for beverage containers and to reform packaging regulations so that producers bear the full cost of dealing with material they put on the market. These major overhauls promise to change how producers, retailers, householders and local authority and waste managers deal with waste materials.
As the government consults on its preferred models for a DRS and wider packaging reforms, it is important that designs are chosen to ensure the best environmental outcomes and avoid perverse or unintended consequences.
This event also launched a new Green Alliance report Closing the loop: four steps towards achieving 100 per cent aluminium packaging recycling. It was used as a case study of what can be achieved through ambitious policy.
Speakers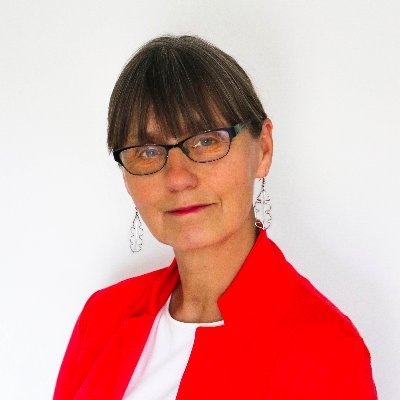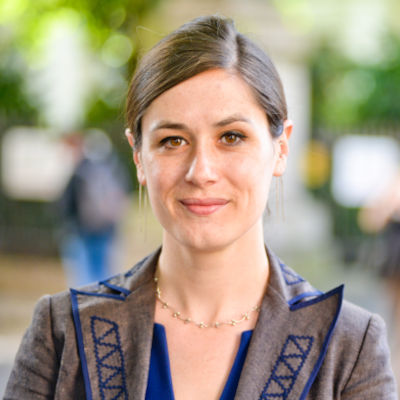 Senior policy adviser, Green Alliance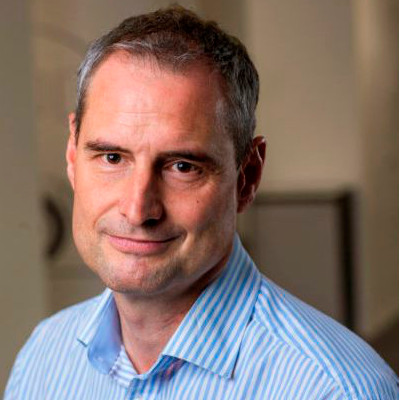 Technical development director, SUEZ recycling and recovery UK
Chief executive, INCPEN (the industry council for packaging and the environment)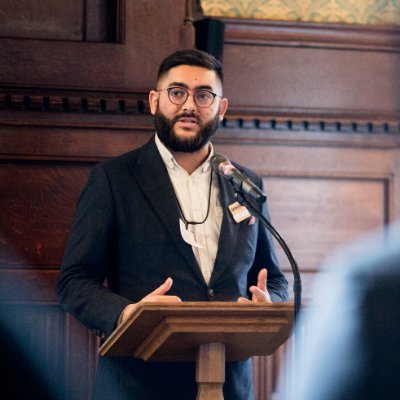 Political adviser, Greenpeace UK