event
Designing a world leading recycling system in Scotland
This event has already taken place
Event details
Waste is a devolved matter, and Scotland is pushing ahead of the rest of the UK when it comes to implementing a DRS, with the overarching design for the scheme already announced. At the same time, the Scottish Government has consulted together with the other UK administrations on major reforms to the producer responsibility regulations for packaging waste.
These major overhauls promise to change how producers, retailers, householders, local authorities and waste managers alike deal with waste materials. As they take shape, it will be important that designs are chosen to ensure the best environmental outcomes and reforms work together to avoid unintended consequences.
Speakers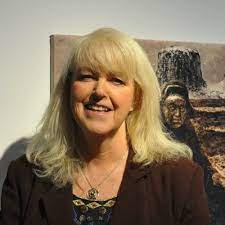 Journalist and broadcaster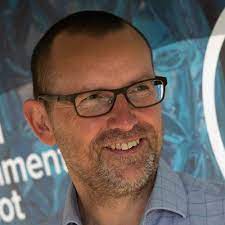 Chief executive, Zero Waste Scotland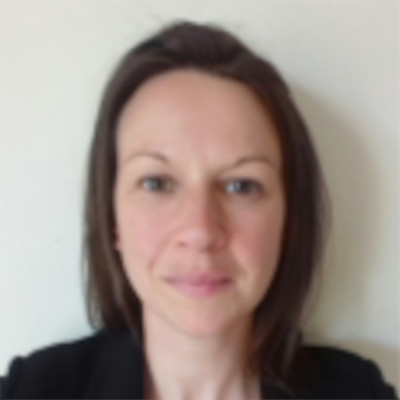 Campaign manager, Have You Got the Bottle?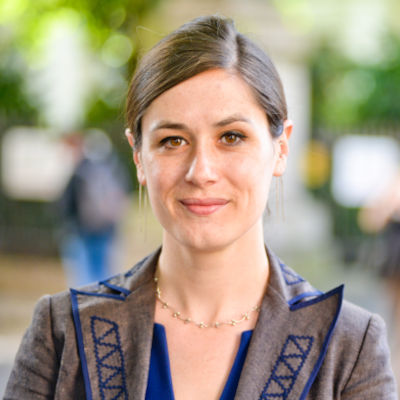 Senior policy adviser, Green Alliance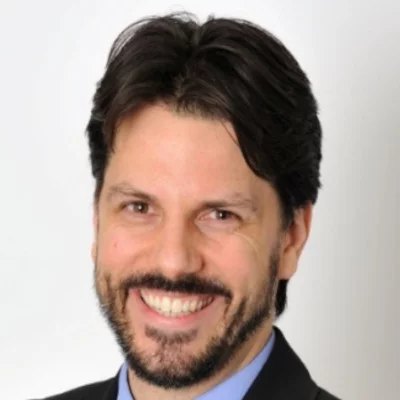 Sustainability manager, Ball Beverage Packaging Europe
Missed the event?
Listen to the event's highlights on our podcast.