event
Rt Hon George Eustice MP keynote speech on the government's environmental ambitions
This event has already taken place
Event details
We were pleased to host this online event during which the secretary of state for environment, food and rural affairs delivered a short keynote speech.
He highlighted the UK Government's ambitions for nature's recovery and how the Project Speed reform of planning announced by the Prime Minister can support this aim.
Our expert panel then provided brief responses to the Minister's speech, followed by a discussion chaired by our executive director, Shaun Spiers.
The event concluded with a Q and A with the event audience.
Speakers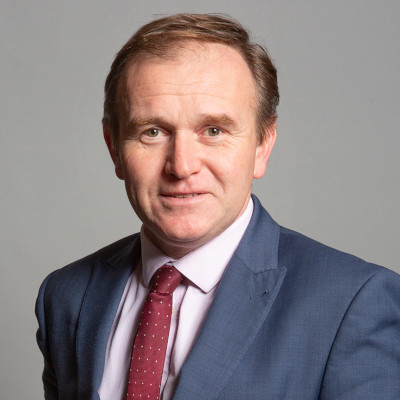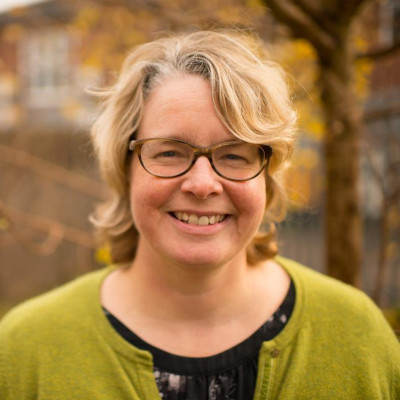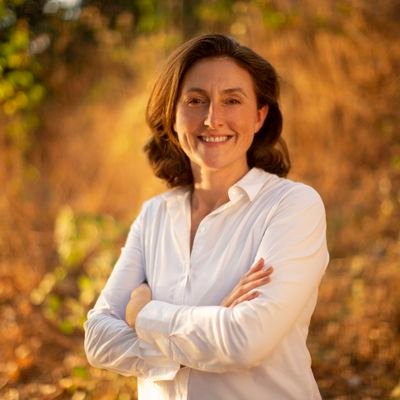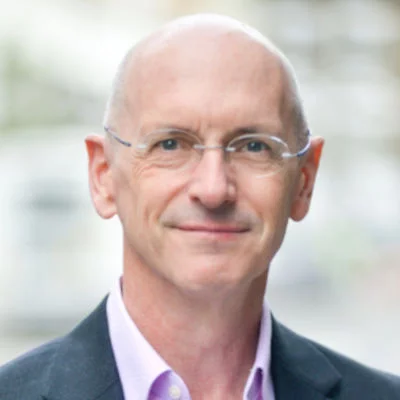 Missed the event?
Watch the full event on our Youtube channel, and listen to the highlights on our podcast.
Listen to the podcast