event
Green innovation through infrastructure delivery
This event has already taken place
Moving to a green economy will require innovation across all sectors and parts of the UK. Infrastructure will be central to this. The forthcoming National Infrastructure Strategy is a key opportunity for the government to make this a reality. With input from the newly launched Green Innovation Policy Commission, this event addressed how the government can ensure existing and future UK infrastructure accelerates innovation for a green economy, creating jobs and prosperity across the country.
This was the first event of the Green Innovation Policy Commission. This new commission, chaired by John Cridland and directed by Prof Paul Ekins, brings together leading businesses and academics from UCL, supported by Green Alliance, to address the pressing need to accelerate low carbon development across the UK economy. Over the next year, the commission will inject new thinking on how policy can most effectively promote and support green innovation.
Speakers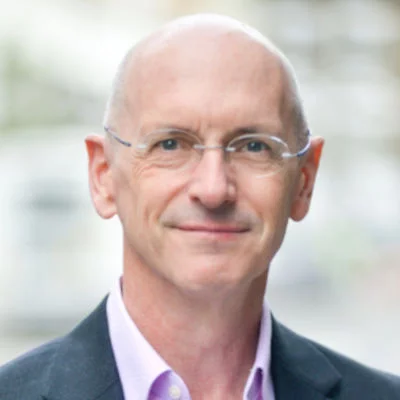 Executive director, Green Alliance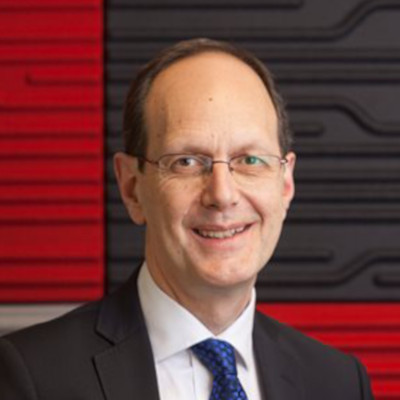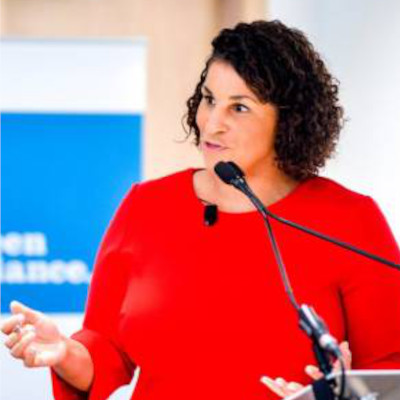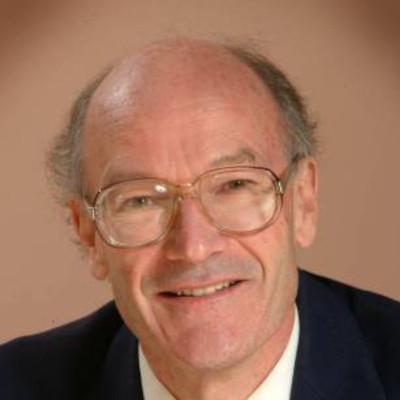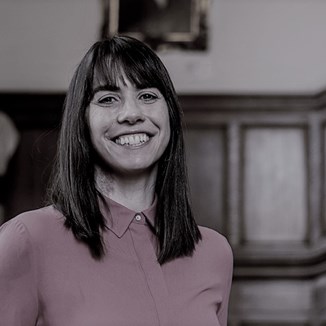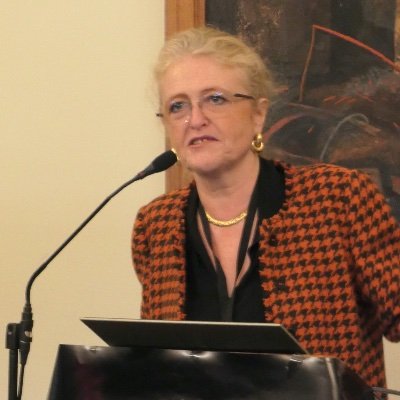 Missed the event?
Listen to the event's highlights on our podcast.