event
How can we inspire long term policy thinking on the environment?
This event has already taken place
Event details
The UK's first statutory champion for future generations, Sophie Howe, will open this debate with her reflections on the changes and challenges she has experienced since taking up her role.
As well as considering lessons from Wales, our panel will discuss the importance of long term policy thinking that extends beyond short term electoral cycles, and how to achieve positive changes that benefit future generations.
This is a timely discussion in this critical year of international summits which will set the policy agenda on the environment for years to come.
Speakers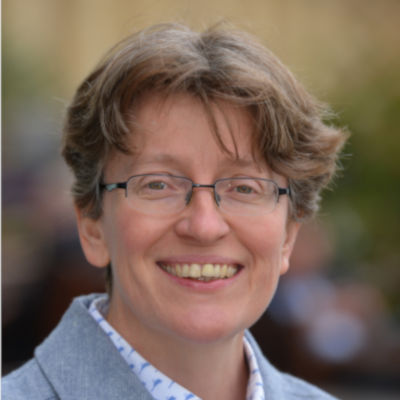 Senior parliamentary affairs associate, Green Alliance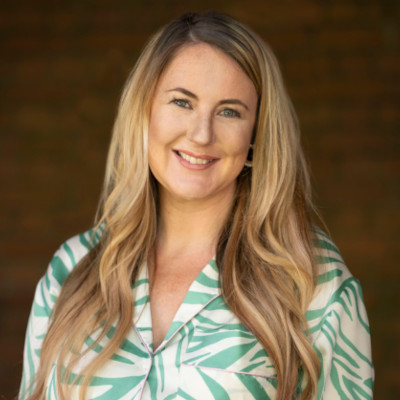 Future generations commissioner for Wales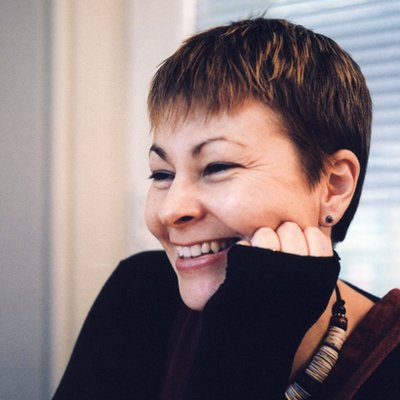 Green Party MP for Brighton Pavilion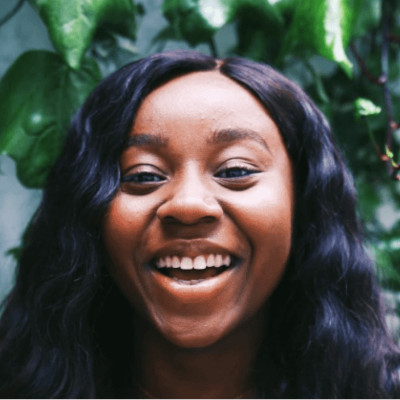 Climate justice activist
Missed the event?
You can listen to the event's highlights on our podcast, and watch the full webinar on our YouTube channel.
Listen to the podcast