event
She is Sustainable: Energy Pioneers
This event has already taken place
Event details
Having led events for the acclaimed 'She is Sustainable' initiative, Green Alliance launched a new project, in collaboration with the UK Energy Research Centre, to empower a group of early career women through a combination of network building, improving their awareness of opportunities and increasing their exposure and policy influence.
The initiative started with a one day forum event aimed at collaboration, skills sharing and development for 20 women. Participants had the chance to hear about how to maximise impact in policy influencing, discuss key challenges in the energy system with peers and experienced women in the energy sector, and share insights from their work.
Following this workshop, participants received support and resources to develop events and other interventions, to raise their influence on UK energy policy and strategy.
This project was in collaboration with the UK Energy Research Centre and Rebecca Willis, and was funded by the Engineering and Physical Sciences Research Council.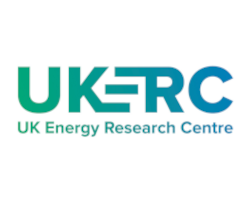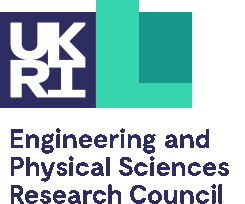 Contributors