event
Is tackling the UK's global environmental footprint the route to a more resilient, low carbon economy?
This event has already taken place
Event details
From the emissions generated by global supply chains, to harming the biodiversity of other countries, the consumption of internationally traded goods by the UK is responsible for a significant environmental footprint beyond the country's borders.
However, as the UK develops policies to recover from the impacts of Covid-19 and meet its net zero emissions target, and sets up new trade relationships post-Brexit, there is a unique opportunity to promote more sustainable consumption patterns and investment in low carbon, nature friendly solutions along global supply chains.
This event explored the environmental and economic implications of the UK's current consumption patterns, and ways in which the country could futureproof its economy by tackling its global environmental footprint.
Speakers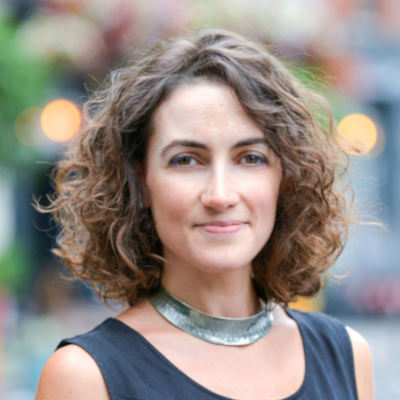 Head of climate policy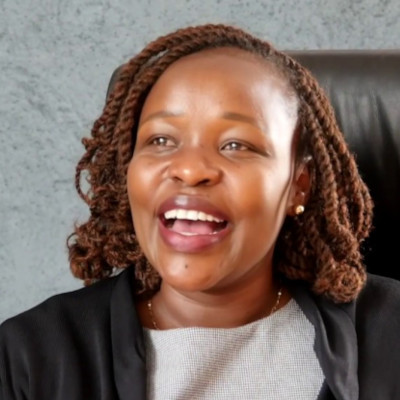 Chair, Fairtrade Africa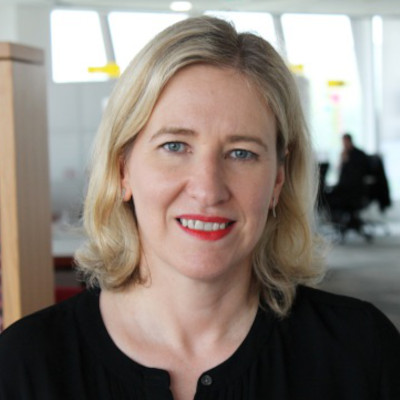 Head of food policy, The Co-op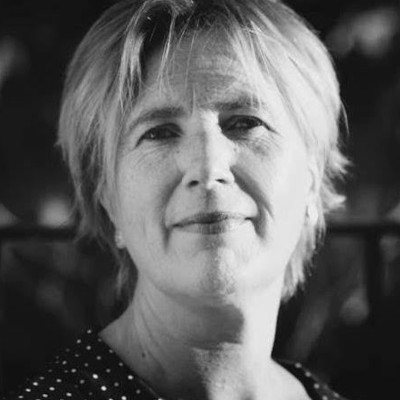 Co-head, international forests, agriculture and land use, Defra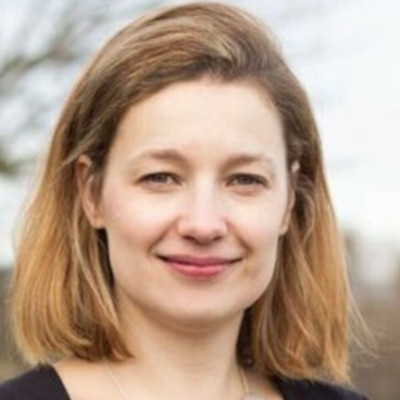 Head of forests policy and advocacy, Global Witness