event
UK launch of the European Environment Report
This event has already taken place
Event details
Green Alliance was pleased to host the UK launch of the State and Outlook of the European Environment Report (SOER) 2020, the sixth produced by the European Environment Agency since 1995. Weighing in at over 500 pages, SOER 2020 is the largest of the EEA's six reports and represents the most comprehensive assessment ever undertaken of Europe's environment.
The publication of an SOER represents a significant moment in European environmental policy making. In essence, it frames the scope and direction of EU environmental sustainability policy over the next five to ten years. It was presented by Jock Martin, the head of integrated assessments for sustainability at the EEA, who outlined its main findings and explored the main policy implications at EU and national and sub-national levels.
This launch event provided an important opportunity to consider and reflect upon the EU's environmental performance and future policy direction at a critical moment in the Brexit process. Jock's presentation was followed by reactions from two discussants, followed by a Q and A and a drinks reception to finish.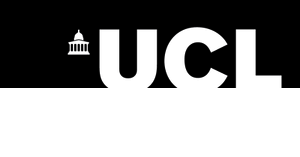 Speakers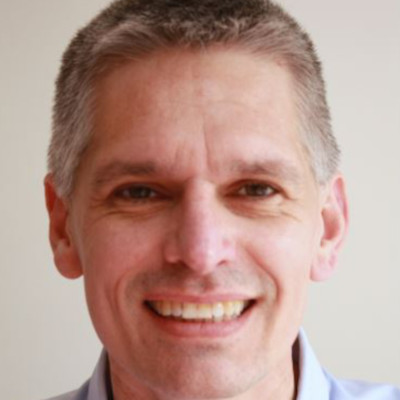 Professor of Environmental Policy, University of East Anglia; co-chair of the Brexit & Environment network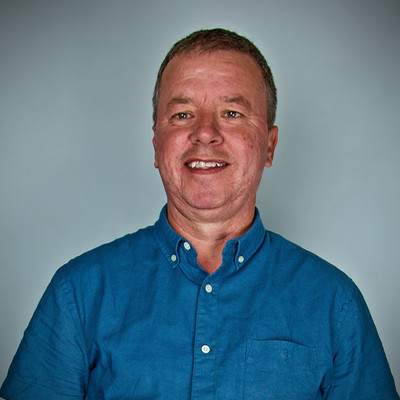 Head of integrated assessments for sustainability, EEA, Copenhagen
Professor of system innovation, University of Manchester; member of the Scientific Committee of the EEA; lead author IPCC 6th Assessment (published in 2021)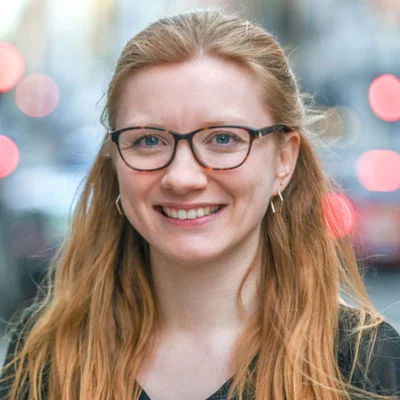 Head of the Greener UK Unit, Green Alliance