event
Horizon Debates: What should be the priorities for UK food production post-Brexit?
This event has already taken place
Event details
We stand at a moment of great change for the UK food and farming sectors. Future trade policy could transform the food we eat, with consequences we don't yet fully understand.
Questions we debated at the event included: what are the implications of giving up control of food standards to trading partners like the US? Will sourcing more food from abroad make our food system more vulnerable to the impacts of climate change? Should the government be trying to link up policy on environmental health and nutrition?
Speakers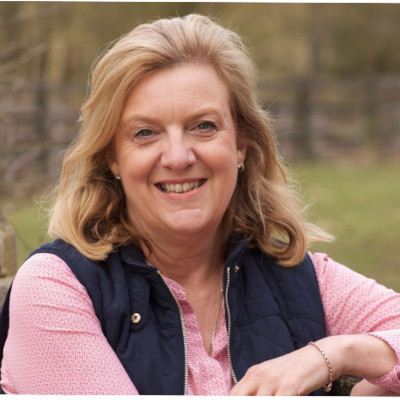 Presenter of Farming Today, BBC Radio 4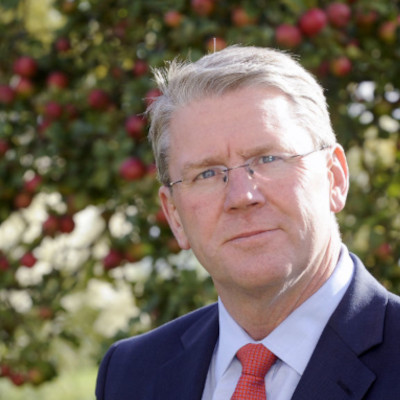 Chair, AHDB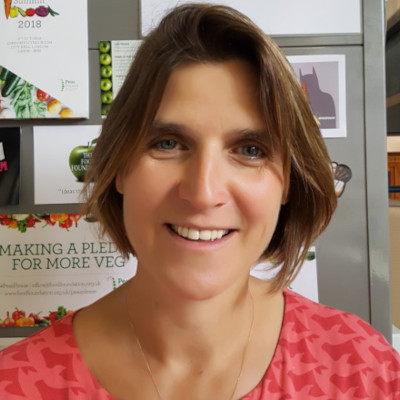 Executive director, The Food Foundation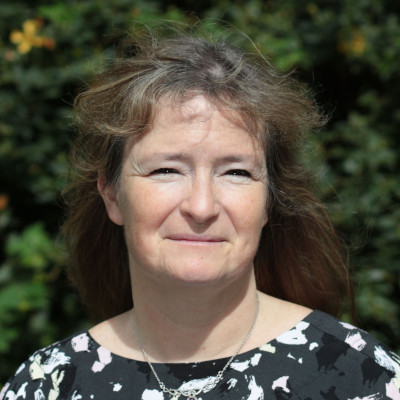 Campaign coordinator for food and farming policy, Sustain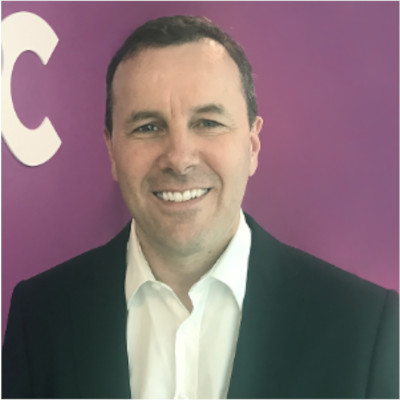 Director of food policy, British Retail Consortium
Missed the event?
Listen to the event's highlights on our podcast.