event
Will the UK succeed in a low carbon world?
This event has already taken place
Event details
This expert debate looked at the implications of a global low carbon shift and the UK policy context.
The Paris climate summit last December set out the economic plans of the world's major economies for the next fifteen years and confirmed that a shift to clean infrastructure, already underway, will now move much more rapidly.
With its expertise, innovators and industry the UK is well positioned to take a global lead in the low carbon position. To do so, it needs to create a thriving low carbon sector at home, with competitive businesses, technologies and skills, but domestic policy u-turns have made this harder.
This event launched a new report: Will the UK economy succeed in a low carbon world?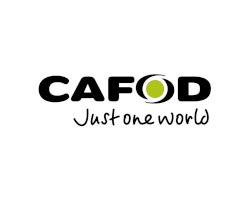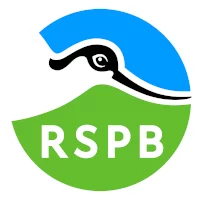 Speakers