podcast
COP26: what next for the presidency?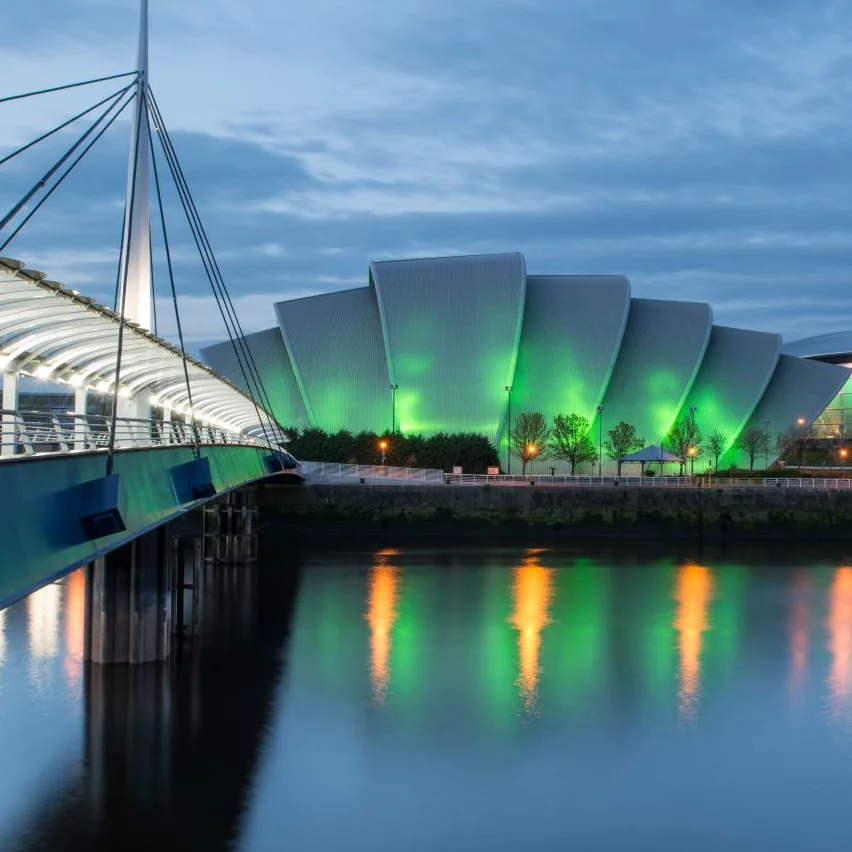 Episode notes
For nearly three decades, the United Nations has brought together world leaders, negotiators, government representatives, businesses, and citizens for global climate summits called COPs to track progress in tackling climate change.
Back in 2015, world leaders signed the Paris Agreement, aiming to limit global temperature rises as close as possible to 1.5 degrees above pre-industrial levels and avoid the most severe impacts of the climate crisis.
Last year, it was the UK's turn to host the summit, together with Italy. Delayed by the pandemic, this COP had a particular sense of urgency. The next decade will be crucial in cutting greenhouse gas emissions and transforming our economies.
Holly Rowden, policy adviser at Green Alliance, spoke to Camilla Born, adviser to the UK COP Presidency, about what it was like to be right at the heart of the action in Glasgow, and what the next year might look like for the UK presidency.