podcast
Interview with Craig Bennett, the new executive director of The Wildlife Trusts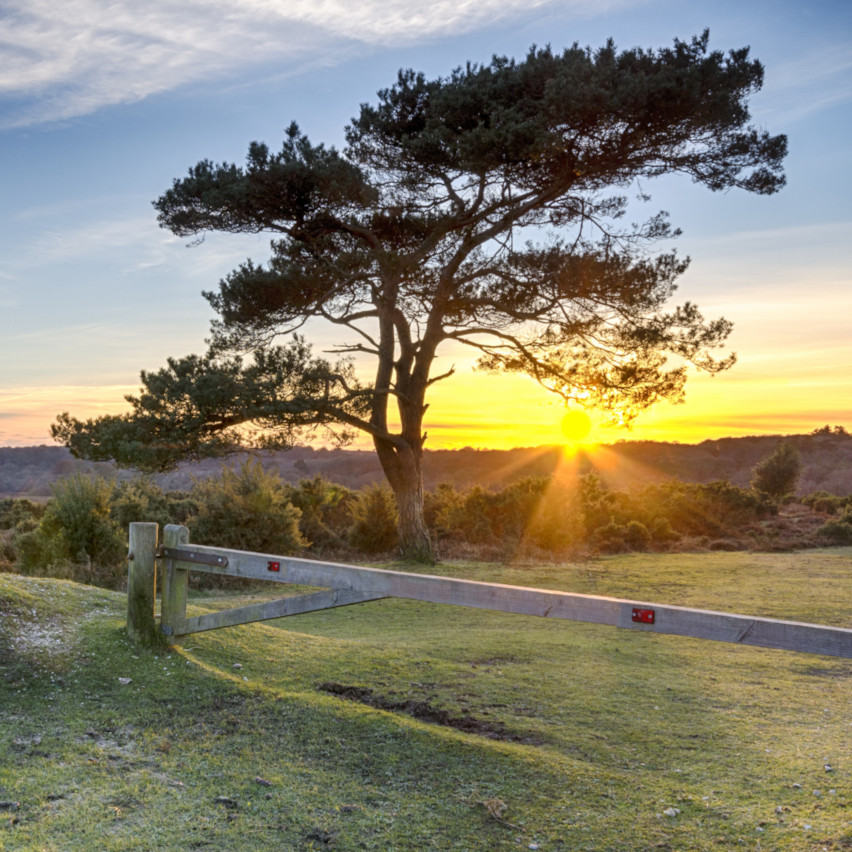 Episode notes
As he takes up his new role at a historic moment for the UK, Craig Bennett, the incoming chief executive of The Wildlife Trusts, reflects on his 18 years at Friends of the Earth and shares his vision for the sector.
With Green Alliance's Shaun Spiers, he discusses immediate priorities for the sector in dealing with Covid-19 and how charitable organisations can emerge strong from the pandemic, and why we can't hit pause on the important conservation services being carried out by environmental charities.
Other issues discussed include:
The spectrum of environmental organisations and radicalism
What's wrong with 'nature conservation'?
The need for more diversity in the sector
How optimistic are environmentalists really?