podcast
Levelling up public transport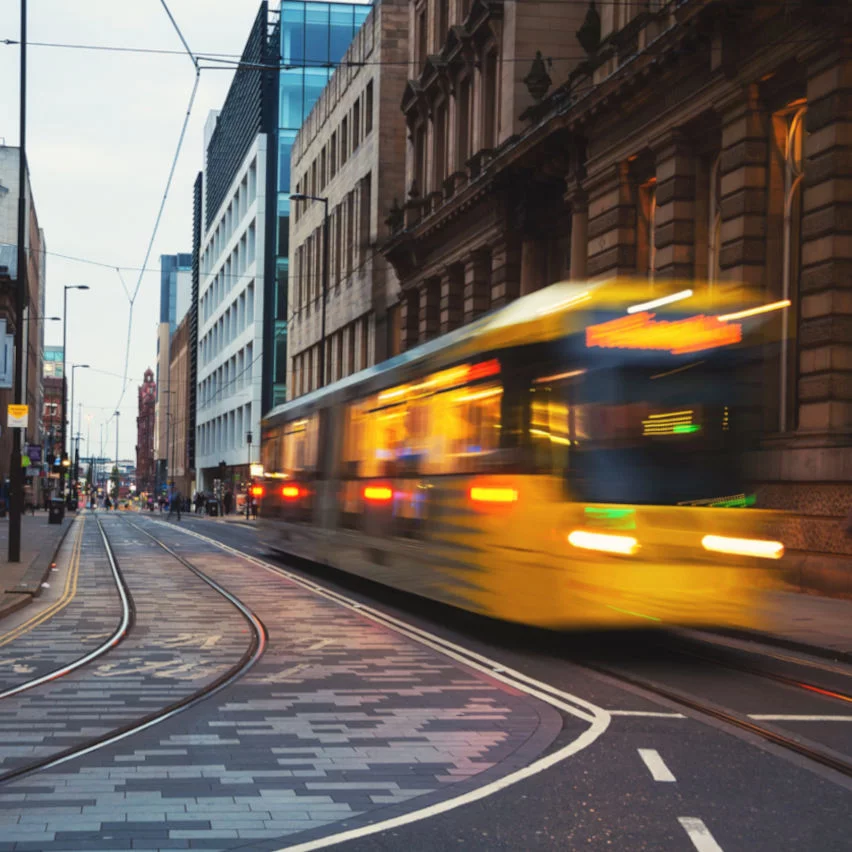 Episode notes
As the single biggest source of UK carbon emissions, the transport sector is critical to getting the UK on track for net zero by 2050. Getting more people using public transport is a vital part of this transition.
But, a new report by the Centre for Cities, finds that just investing in better public transport isn't enough. Our urban areas are less dense than comparable cities in Europe, making public transport less accessible and efficient.
Zoe Avison, policy analyst at Green Alliance, spoke to Anthony Breach, senior analyst at Centre for Cities, about the report's findings and what we need to do for our cities to catch up with the rest of Europe.
Centre for Cities report