podcast
Should the UK extend the transition period for the sake of the environment?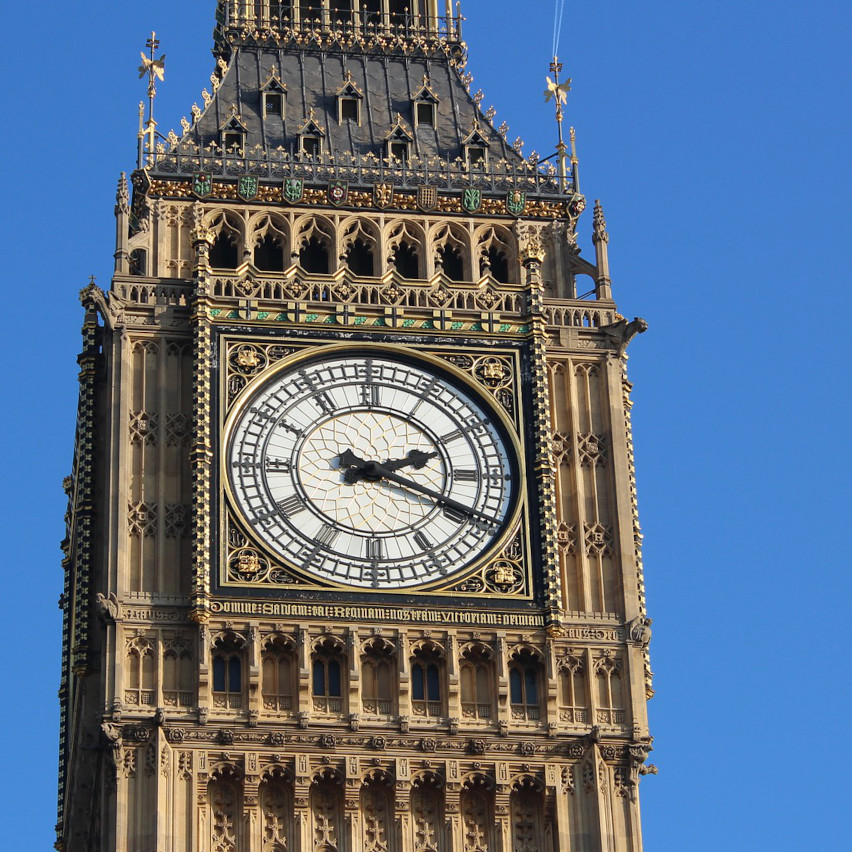 Episode notes
This episode features the highlights of Green Alliance's online event, held in June 2020, which focused on whether the UK should extend the transition period as it leaves the EU for the sake of the environment.
Questions discussed include whether the necessary legislation can be scrutinised and passed in time, given other pressures. And what the consequences of not reaching agreement before the deadline will be.
Our expert panel were Jill Rutter, senior research fellow, UK in a Changing Europe; David Baldock, senior fellow, Institute for European Environmental Policy; and Maria Lee, professor of law, University College London. The discussion was chaired by Green Alliance's executive director and chair of Greener UK, Shaun Spiers.