podcast
The race to be Britain's first green chancellor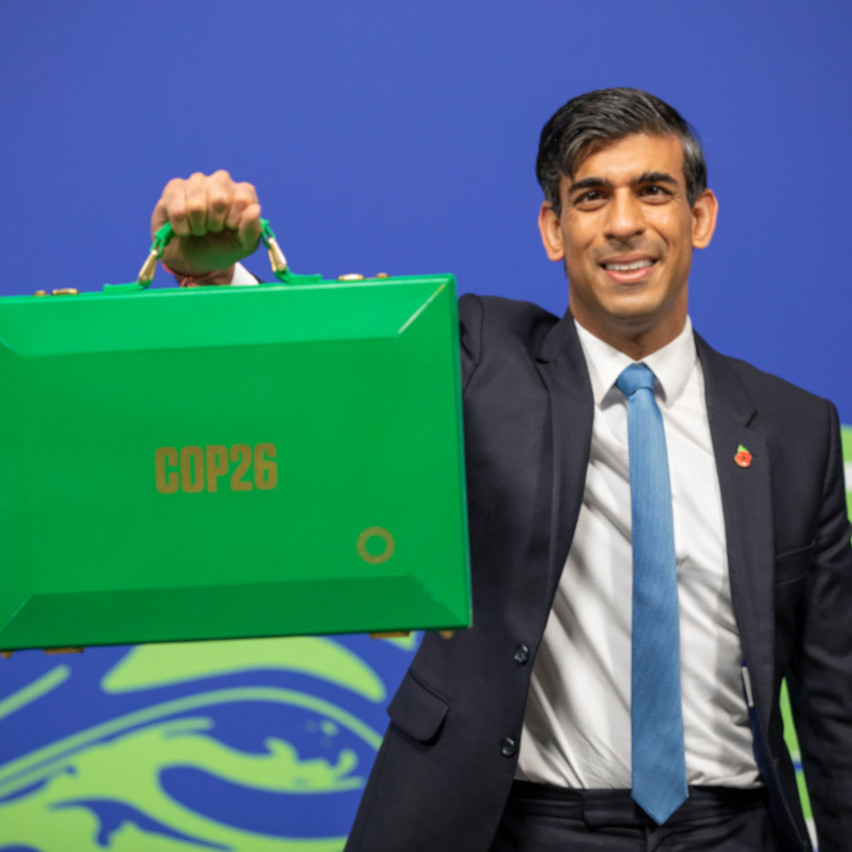 Episode notes
At the Labour Party conference in September 2021, Shadow Chancellor Rachel Reeves declared she wanted to be Britain's first 'green chancellor'. However, the current chancellor has the reins of the economy and could quickly put himself in pole position in the race to be green chancellor.
In this episode, Sam Alvis, Green Alliance's head of green renewal, speaks to leading economist Dr Matthew Agarwala, of the Bennett Institute for Public Policy at the University of Cambridge, about what it will take to be a green chancellor. He also tells us how private investment in the net zero economy can be unlocked and why the 2021 comprehensive spending review is such a crucial moment for the UK economy.
If you're interested to know more about Matthew Agarwala's work at the Bennett Institute, see the Wealth Economy Foundation Workshop.
Wealth Economy Foundation Workshop