podcast
What should be the priorities for UK food production post-Brexit?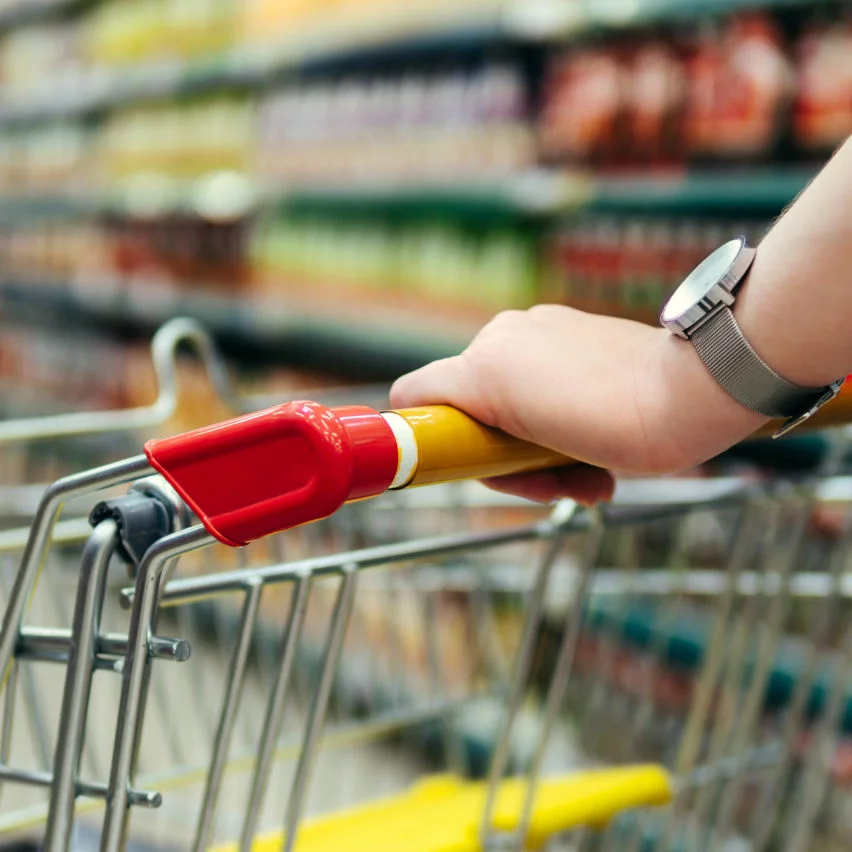 Episode notes
The highlights from the second of three live debates exploring the controversial questions about the future of land, the environment and food.
In this episode: what are the implications of giving up control of food standards to trading partners like the US? Will sourcing more food from abroad make our food system more vulnerable to the impacts of climate change? Should the government be trying to link up policy on environmental health and nutrition?
Panel:
Charlotte Smith, presenter of Farming Today, BBC Radio 4 (chair)
Sir Peter Kendall, chair, AHDB
Anna Taylor OBE, executive director, The Food Foundation
Vicki Hird, campaign coordinator for food and farming policy, Sustain
Andrew Opie, director of food policy, British Retail Consortium
Music by Podington Bear used under Creative Commons licence.