podcast
Will Covid-19 shift the UK to sustainable transport long term?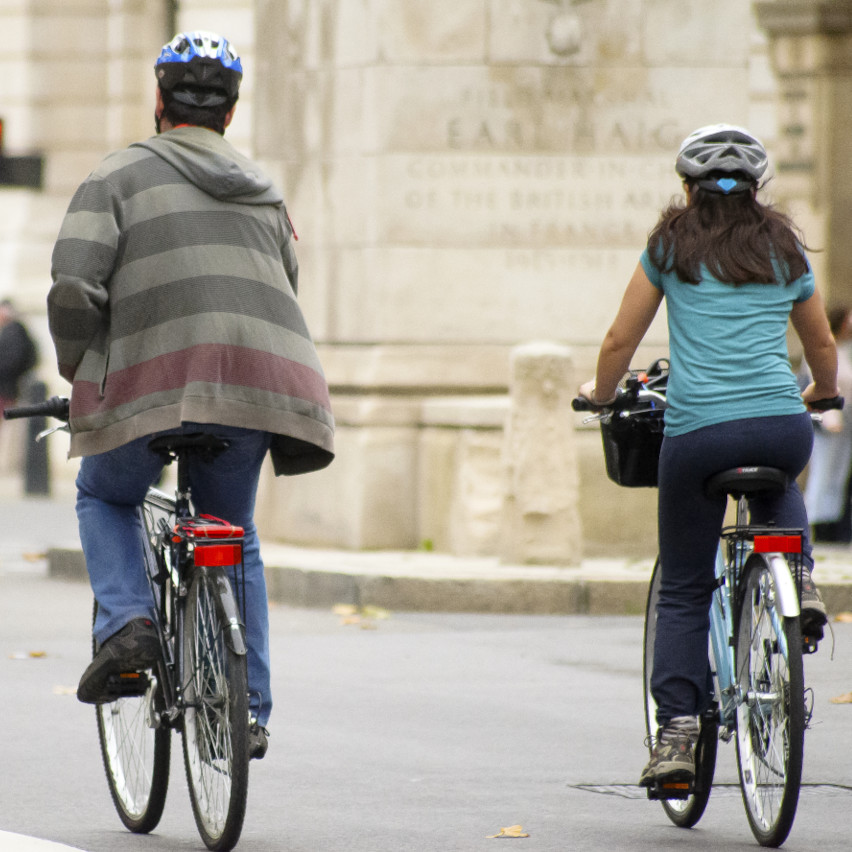 Episode notes
Listen to the highlights of our online event discussing whether or not the impact of Covid-19's lockdown period on UK travel behaviour will cause a shift towards more sustainable transport in the long term.
Offering perspectives from major UK cities, our expert panel discussed what this moment means for the future of transport in the UK.
Our expert panel offered perspectives from major UK cities.
Chris Boardman, commissioner for walking and cycling, Greater Manchester
Shirley Rodrigues, deputy mayor for environment and energy, Greater London Authority
Jillian Anable, professor of transport and energy, Institute for Transport Studies, University of Leeds
This was the latest in a series of online events Green Alliance is hosting to discuss the impact of the current health crisis on the environment.