Overview
From low carbon transport to clean energy, and from efficient buildings to better land management for flood protection, having the right infrastructure in place will be vital to achieve the UK's net zero emissions target and make the country rich in nature again.
However, not only is public investment still falling short of what is needed to scale up infrastructure for net zero, but the absence of a clear plan is also limiting private sector investment.
This programme of work sets out the UK's infrastructure needs for a truly green industrial revolution.
Our green industrial revolution will be powered by the wind turbines of Scotland and the North East, propelled by the electric vehicles made in the Midlands and advanced by the latest technologies developed in Wales, so we can look ahead to a more prosperous, greener future.
Prime Minister Boris Johnson
Priorities for a green recovery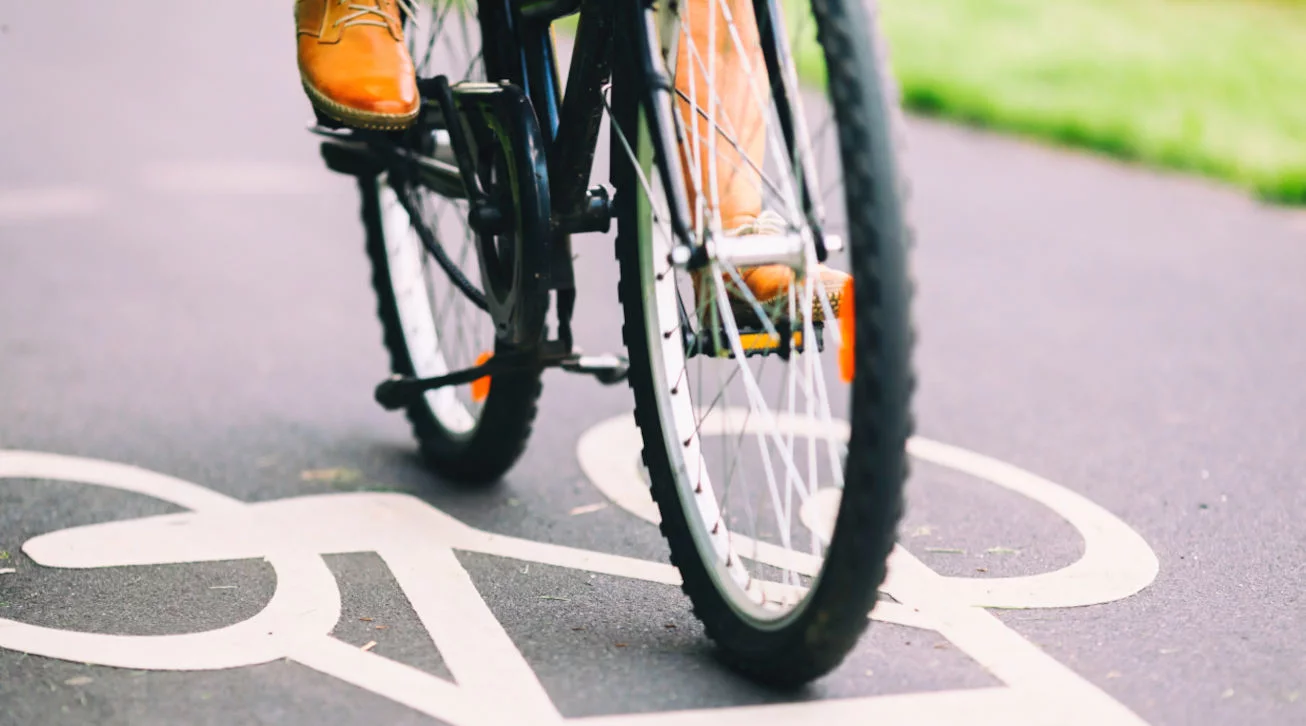 Infrastructure governs the way we live our lives, including how green we can be. For this project, we looked at the UK's infrastructure needs to get the country on track for net zero and restore nature.
In our report, we argue that accelerating progress towards a green economy will support economic recovery from Covid-19 and help to create over a million jobs across the UK.
Amongst our recommendations we advocate a 'net zero test' for all infrastructure decisions and scaling up investment in key sectors, particularly the neglected areas of circular economy and natural infrastructure.
We are grateful to the Kenneth Miller Trust for supporting this work.
Read our report:
Getting the building blocks right: infrastructure priorities for a green recovery
Future of UK infrastructure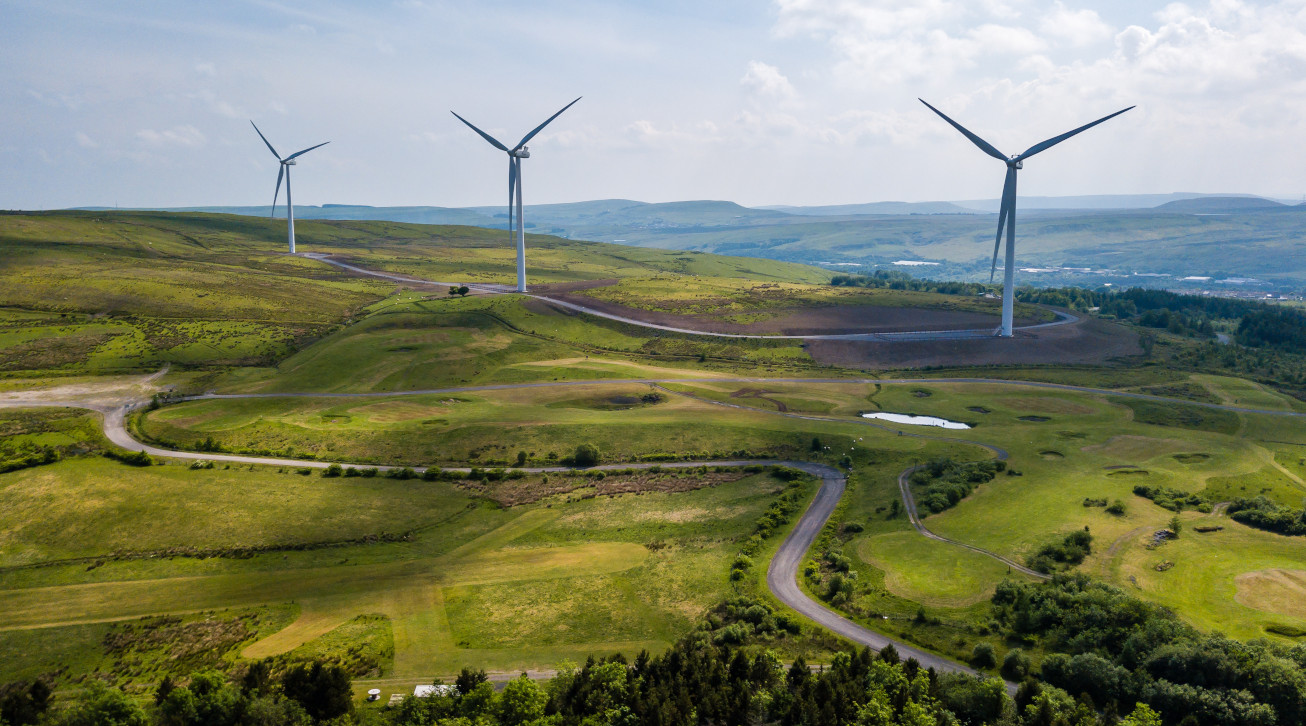 Since 2013, we have written a number of reports and briefings on the future of UK infrastructure. This has included tracking and analysing iterations of the UK government's infrastructure pipeline.
We also participated in a project led by the Institution of Civil Engineers, contributing to the 'National Needs Assessment', which feeds into the work of the National Infrastructure Commission.
Read our reports: