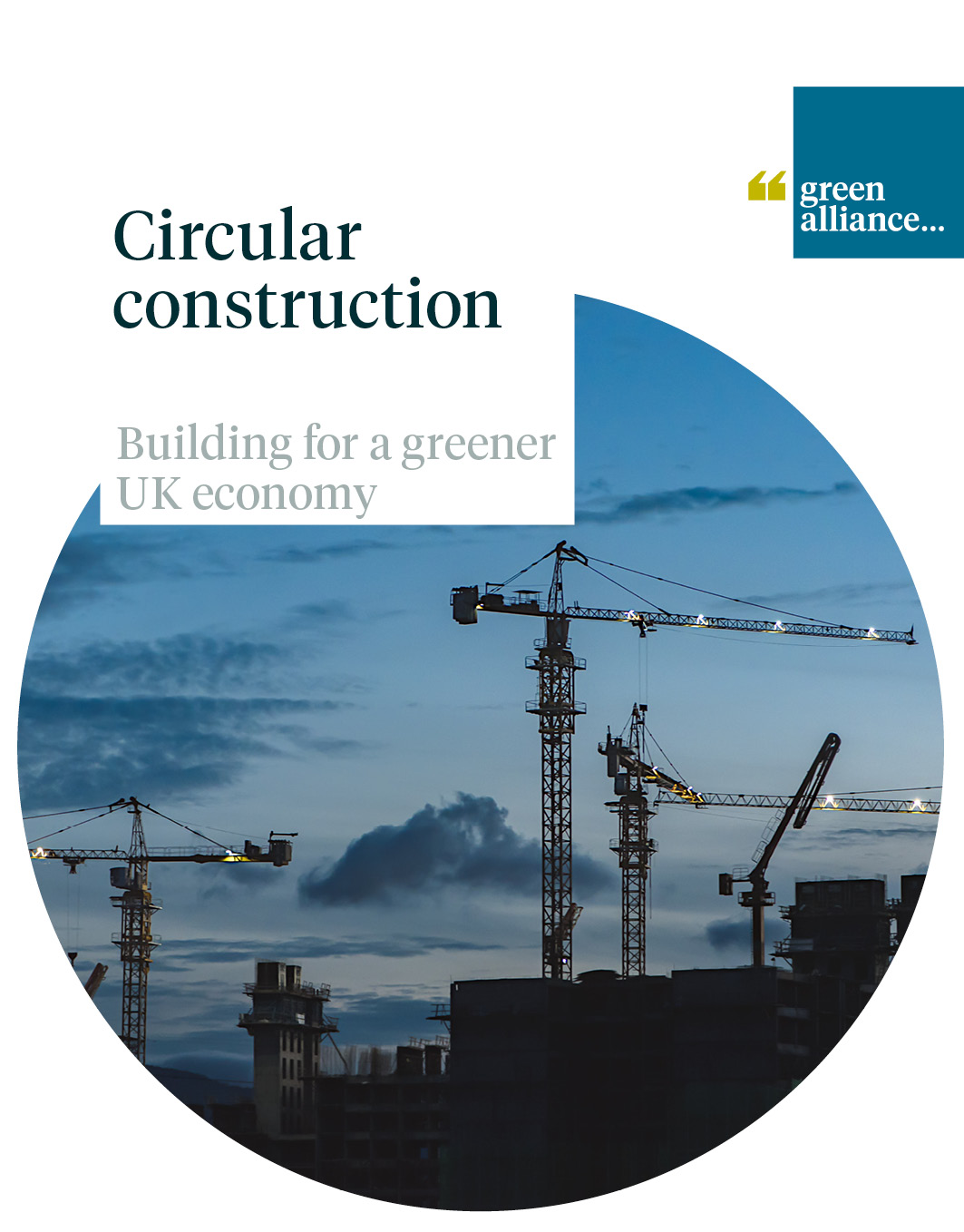 Summary
The construction sector uses more raw material than any other in the UK, produces the most waste and is responsible for a quarter of the country's carbon emissions. It also faces challenges ranging from poor productivity and the need to solve housing shortages to supply chain risks and ensuring UK buildings and infrastructure are fit for a net zero carbon future. The industry needs an overhaul.
A more circular construction sector would help to solve many of these issues, making much better use of raw materials, avoiding unnecessary waste and supporting higher productivity with fewer negative impacts.
For this report we consulted a wide range of industry experts on what would have the best results. They told us that the industry already has the technology and the techniques, it just needs the right support to get on with it.
We recommend action in three important areas: finance, design and data, which would help to reduce this sector's use of raw materials by 35 per cent, at the same time as dramatically cutting its climate impact.
Libby Peake
Heather Plumpton
Jasmine Dhaliwal