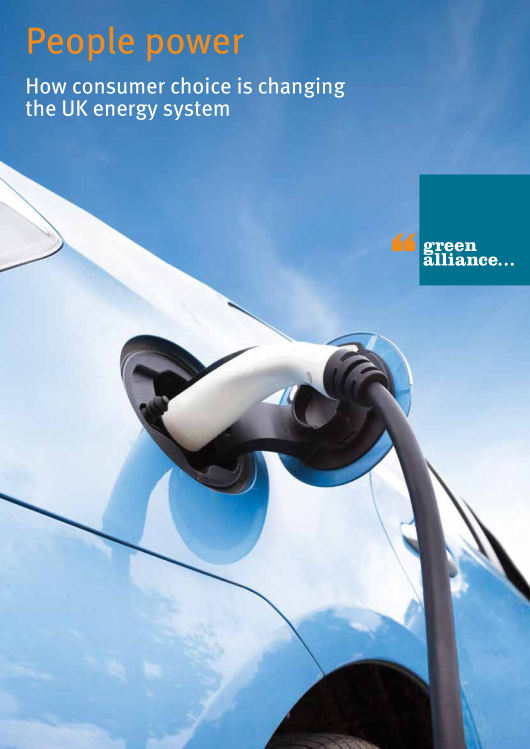 Summary
Innovation in small, low carbon energy is disrupting power systems across the world. The costs of technologies, such as electric cars, are rapidly falling as uptake rises.
This poses new operational challenges for the grid, but a bigger challenge in intelligently governing the change in who owns the energy system. The UK's future energy market will not only consist of passive customers buying power from big, distant power stations. Instead, it will be increasingly owned and operated by the consumers who install distributed energy technologies.
Within three years, the UK will reach a tipping point when government will lose the ability to control the speed of small scale energy deployment. Other countries' experiences show that matching new technologies with old energy markets can be problematic. But actively governing the transition can lead to good outcomes, with new sources of system flexibility, affordable costs and satisfied customers.
Our new report proposes four government interventions that are necessary to actively govern the new, and swiftly unfolding, energy future.
Download pdf
Caterina Brandmayr
Dustin Benton
Anisha George
Chaitanya Kumar