event
Changing the direction of travel
This event has already taken place
Event details
Every year, each person in Britain makes an average of 1,000 trips. This constant flow shapes the way our neighbourhoods are built, the work we can do, how we spend our time and the state of our health, with some in society being much more disadvantaged than others.
Transport is also the UK sector that emits the most carbon emissions. The government published a Transport Decarbonisation Plan in 2021, promising to make public transport, cycling and walking the natural first choice for all. But what progress has there been since? What should a good transport system for the country look like? And who should be helping to make it happen?
At our expert panel discussion we heard from voices in business, local government and the voluntary sector on what the next moves should be towards greener transport in our communities.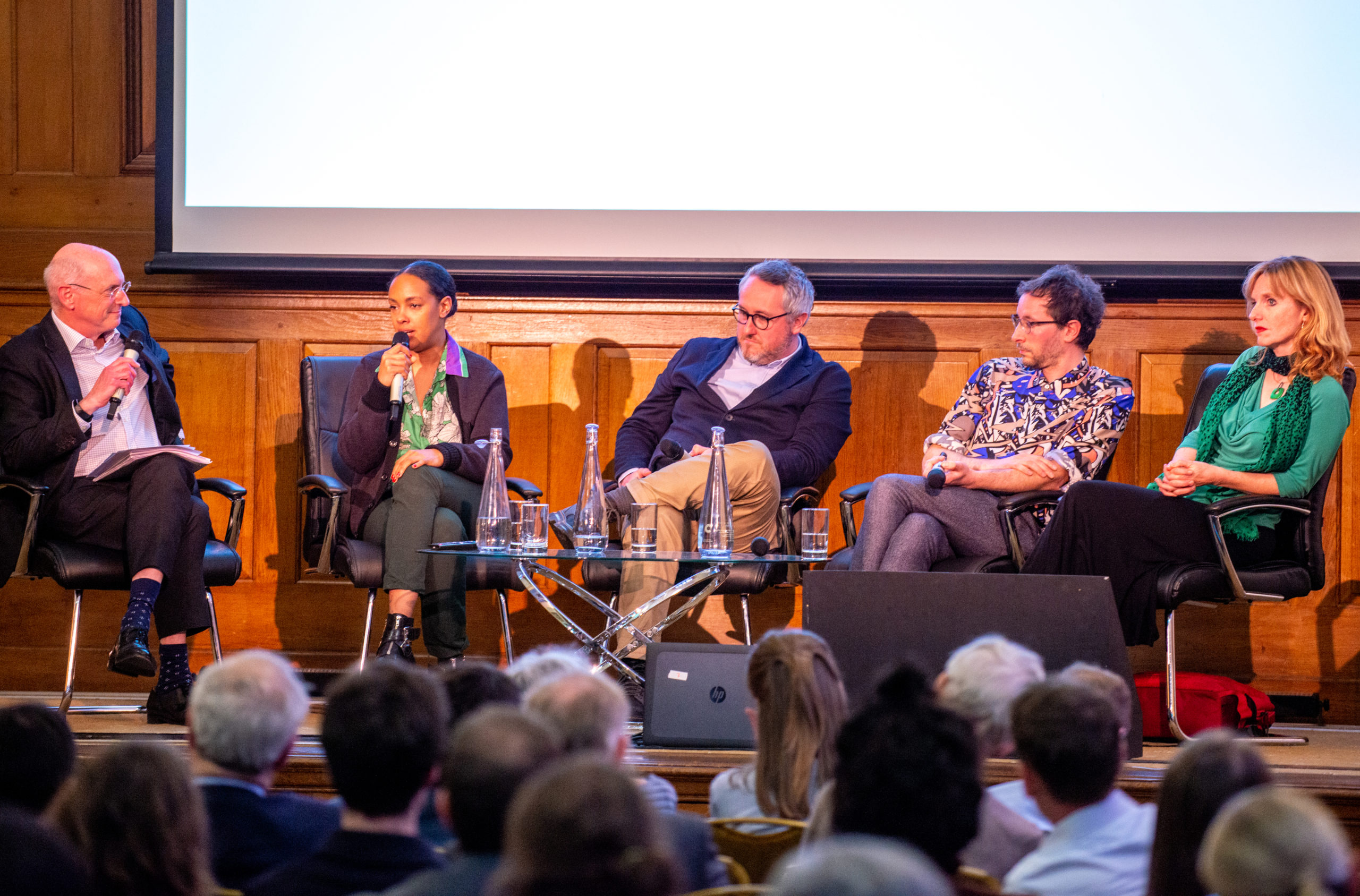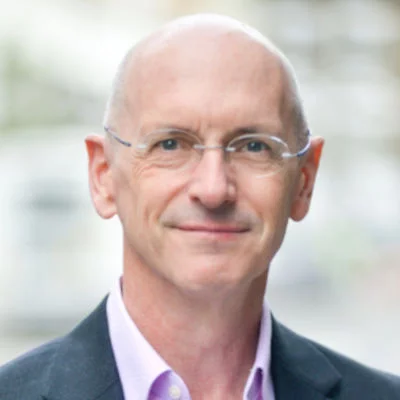 Executive director, Green Alliance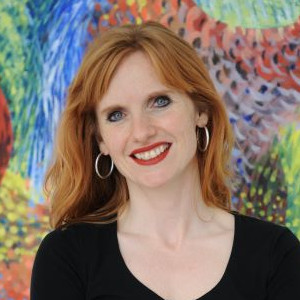 Founder, Greener Transport Solutions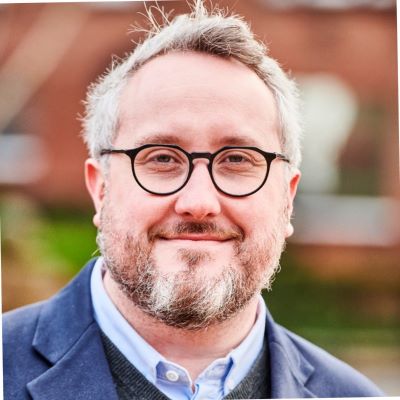 Cycling and walking commissioner for the West Midlands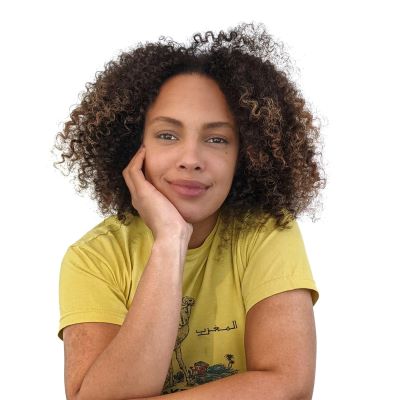 General manager (UK and Ireland), TIER Mobility and Trustee, CoMo-UK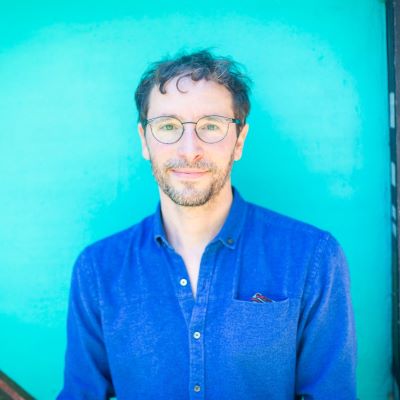 Head of clean cities campaign UK, Transport & Environment