event
Will Covid-19 shift the UK to sustainable transport long term?
This event has already taken place
Event details
During the Covid-19 lockdown there has been a huge drop in the use of all transport across the UK and the air we breathe has been noticeably cleaner as a result.
But will decisions made as the lockdown eases make transport systems compatible with the government's net zero target and improve air quality across the country long term, or will they lock in more carbon intensive infrastructure and behaviour for years to come?
This hour-long event explored these questions and considered what this moment means for the future of transport in the UK. It included a live Q&A.
Speakers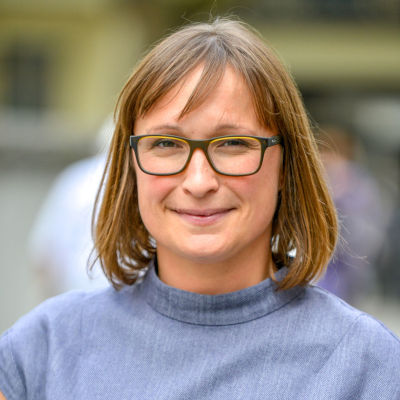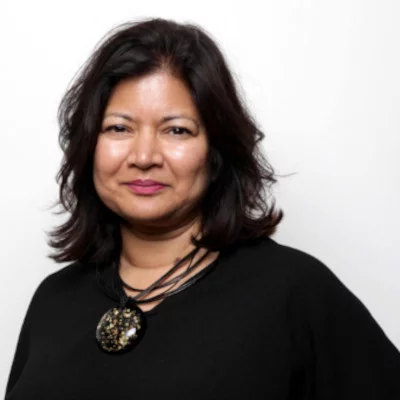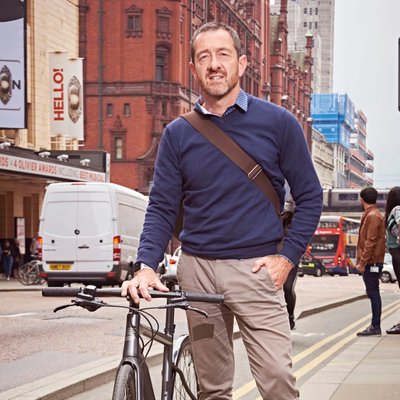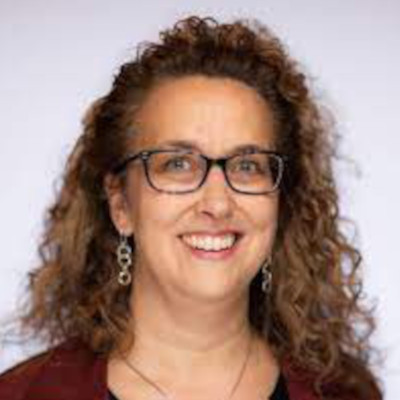 Missed the event?
Listen to the event's highlights on our podcast, and watch the full webinar on our Youtube channel.
Listen to the podcast