event
Horizon Debates: How will UK farming have to change in a net zero emissions economy?
This event has already taken place
Event details
CAP reform, the 25 year environment plan and Brexit will all combine to reshape future UK farming and land use, but the necessary contribution of land use to meeting more stringent carbon targets, and possibly even reaching a net zero emissions economy, has not yet been acknowledged by politicians.
This debate discussed the tensions between meeting these challenges and the different visions for the future of rural communities and landscapes.
Speakers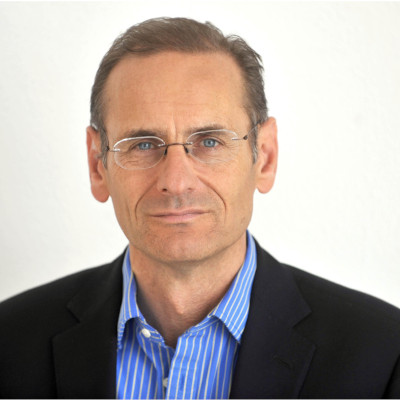 BBC environment and energy analyst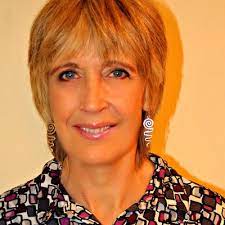 Head of farming, Soil Association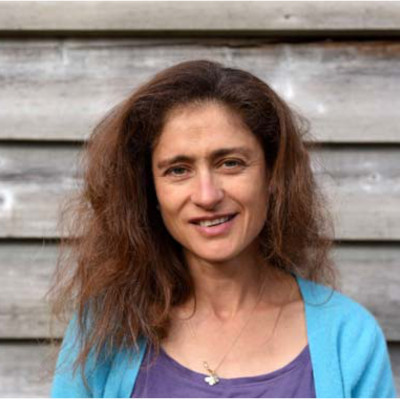 Coordinator and lead researcher, Food Climate Research Network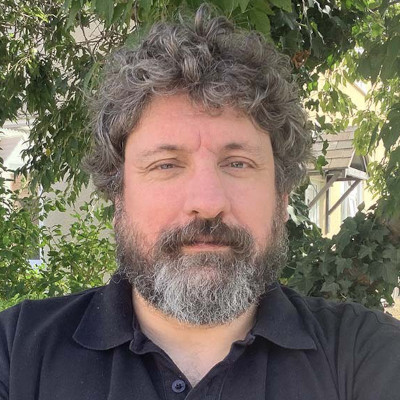 Director of policy and advice, CLA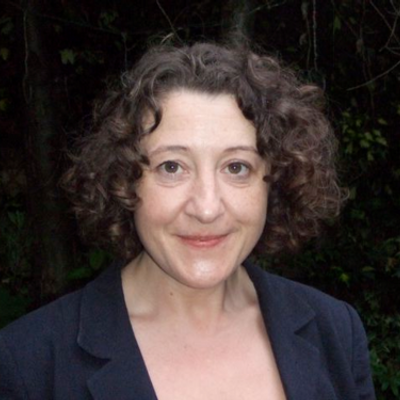 Deputy director of Global Programmes at the RSPB
Missed the event?
Listen to the event's highlights on our podcast.