event
How should we share the benefits of the energy transition?
This event has already taken place
Event details
This event discussed with our expert panel alternative and fairer models for energy policy in an increasingly decentralised energy system.
Innovation in distributed, low carbon energy technologies is giving consumers the opportunity to generate and store their own clean energy and drive low carbon cars. But, growth in these new forms of energy generation and use is likely to challenge the way in which we cover the costs for the grid, flexibility and back up.
The way the UK's energy market is designed is outdated. As a result, though they are already lowering the total cost of the energy system, clean, distributed technologies mainly benefit those who are able to afford to own them, while concentrating fixed energy system costs on a smaller share of the public.
In this event, we will explore what could be a fairer way to share the benefits of the smart low carbon transition across society.
This event was developed by a team brought together through the Energy Pioneers project, convened by Green Alliance. The team are: Samantha Crichton, Sustainable Energy Association; Melanie Rohse, Global Sustainability Institute; Daisy Goaman, Centre for Sustainable Energy and Sivapriya Mothilal Bhagavathy, University of Oxford.
This event was jointly hosted by Green Alliance and UKERC, with the support of UKERC Whole Systems Networking Fund, funded by EPSRC UKRI.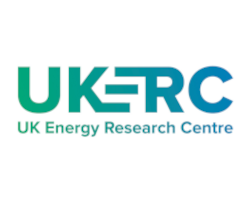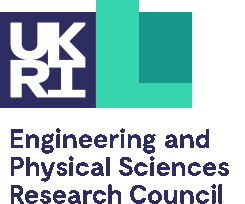 Speakers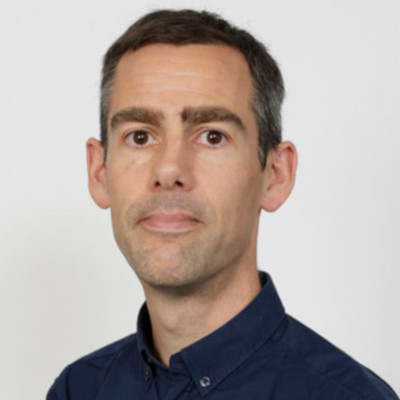 UKERC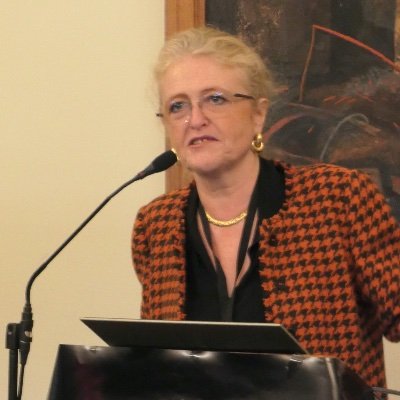 Challenging ideas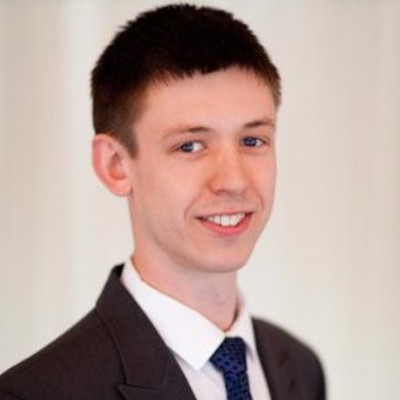 BEIS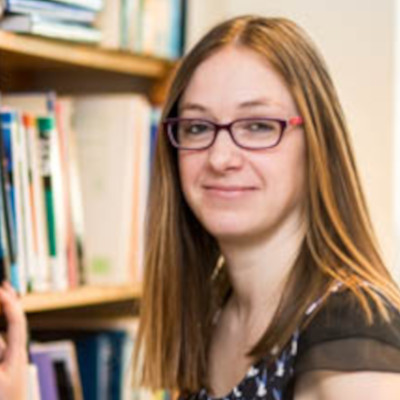 University of York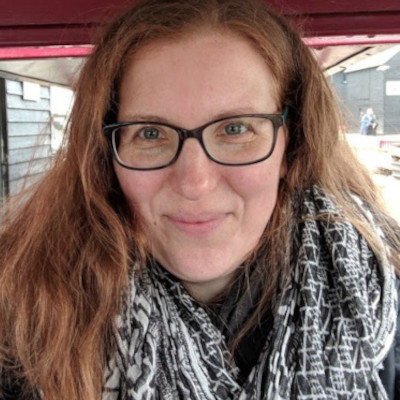 Citizens Advice