publication
A smarter way to save energy: using digital technology to increase business energy efficiency
Download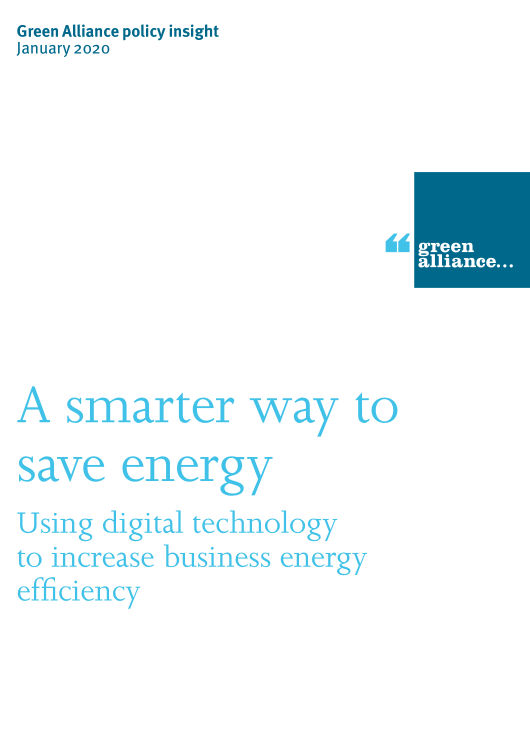 Summary
The UK's ambition to reach net zero greenhouse gas emissions by 2050 has made energy efficiency a national priority. Yet investment by businesses is still falling short and policy to deliver the government's 2030 ambition is lacking.
This report explores how digital technologies can transform businesses' approach to energy management and calls the government to make effective use of digital solutions to enable businesses to boost their performance by cutting energy costs and carbon emissions.
This report is the second out of three reports from the Green Alliance's Tech Task Force.
Caterina Brandmayr
Jonathan Ritson
Roz Bulleid