Overview
Businesses are confronted with global trends towards digitalisation and the drive towards low carbon and resource efficiency. Smart technology is a powerful way to achieve clean growth and bring business resource costs down, but limited uptake is preventing UK companies from realising the opportunities.
Although the UK has set out the ambition for digital innovation and clean growth in its industrial strategy, little attention has been given to how they will be delivered.
In collaboration with our task force members, we worked to address this policy vacuum, spotlighting the technological solutions that will strengthen businesses through greater resource efficiency, rebalance the UK economy and, critically, revitalise manufacturing in regional economies outside south east England.
Our work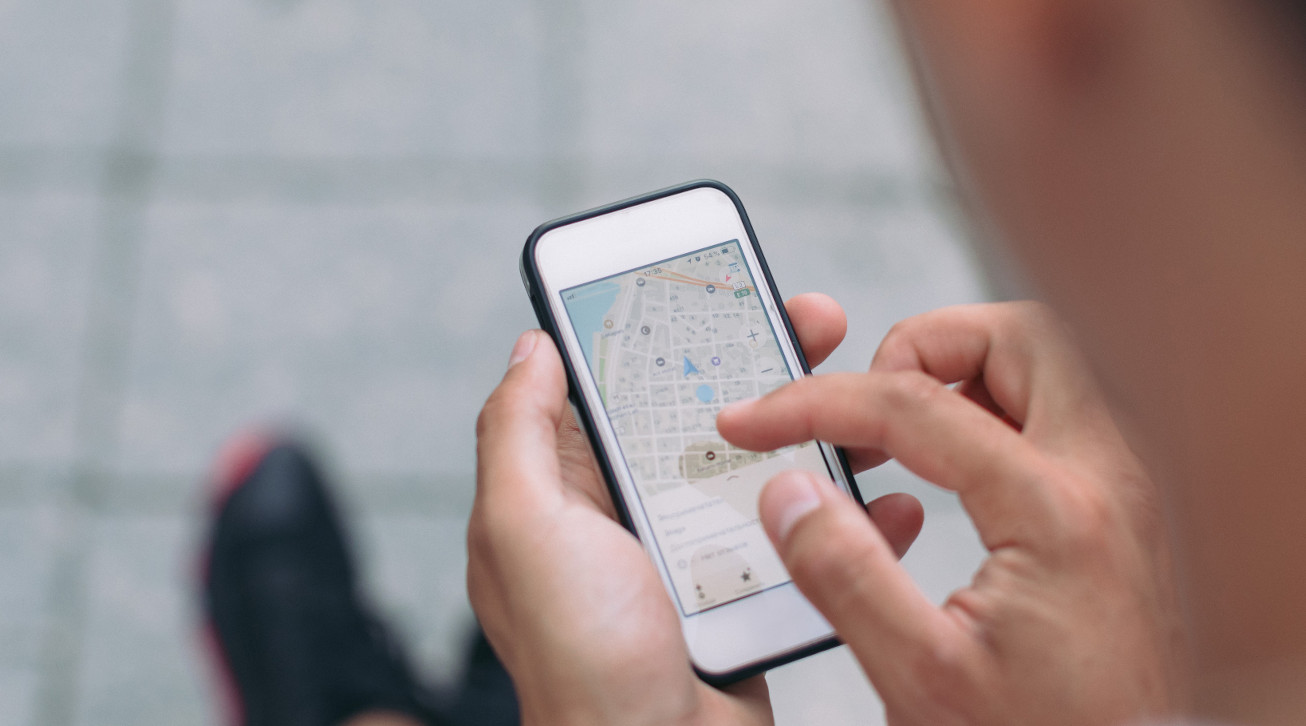 Our work focused on the four major sectors that underpin regional economies outside south east England: transport, energy, buildings and food.
Read our reports:
Members
We're grateful to our Tech Task Force members for supporting this project: