event
Is community energy on the edge of a new era?
This event has already taken place
Event details
The government is signalling a more market led approach to renewables and the regulatory framework that has underpinned the growth of community energy over the past decade is changing. What will these changes mean for the development and direction of community energy over the next ten years?
This event launched our new report Community Energy 2.0, alongside a Community Energy Manifesto signed by a wide range of organisations. It was a great debate on the possibilities of community energy.
Speakers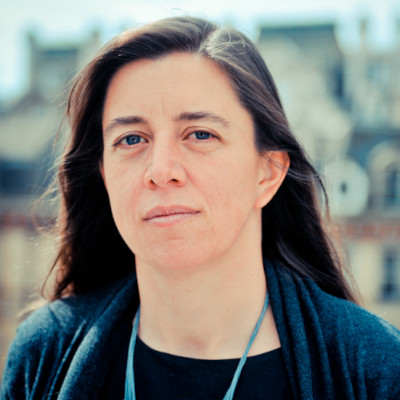 Green Alliance associate, chair of the iGov project, University of Exeter.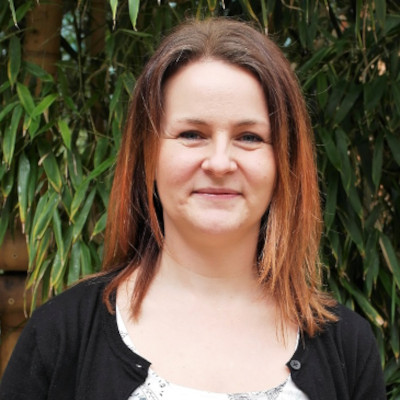 CEO, Community Energy England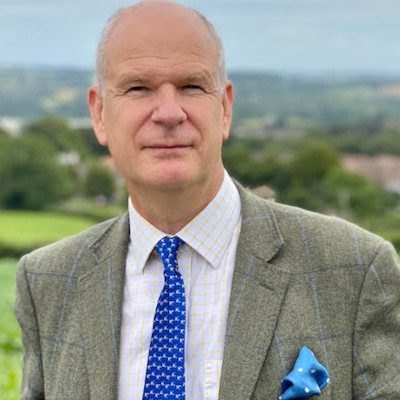 Conservative councillor, Bath & North East Somerset Council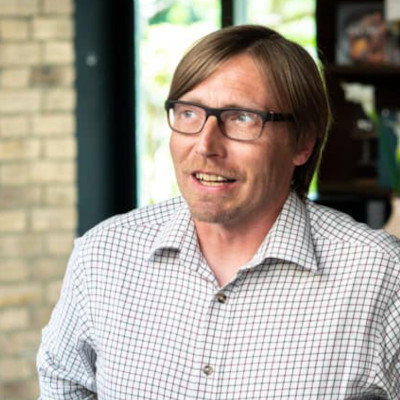 Investment Engagement Manager, Friends Provident Foundation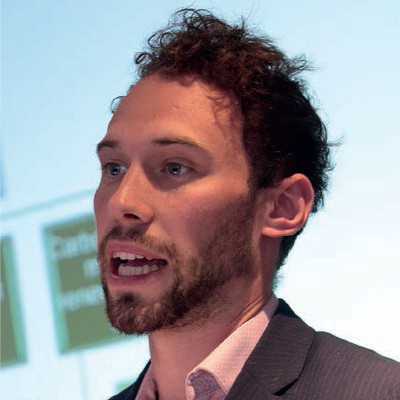 Manager at SAVE Project, SSE Networks
Missed the event?
Listen to the event's highlights on our podcast.