event
One year on from China waste ban
This event has already taken place
Event details
A panel event and reception organised by Green Alliance for the Circular Economy Task Force.
One year ago, China said it no longer wanted to be a dumping ground for 'foreign waste'. It was a decision that promised to bring 'recycling chaos' to the countries that had become reliant on the Chinese market to accept sometimes low quality plastic and other material that they could not recycle domestically.
This event marked the anniversary and reflected on the impact the ban has had on businesses, people, the environment, and other countries that have so far picked up the slack. In December the British Government launched its first resources and waste strategy in more than a decade, in which Environment Secretary Michael Gove said that this nation should not be offshoring its waste for other nations to deal with. The event interrogated whether the ban has been the catalyst for more sustainable solutions at home.
Speakers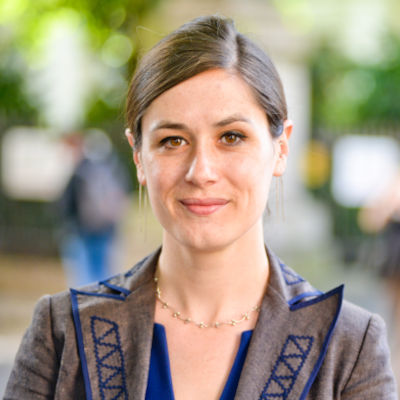 Senior policy adviser, Green Alliance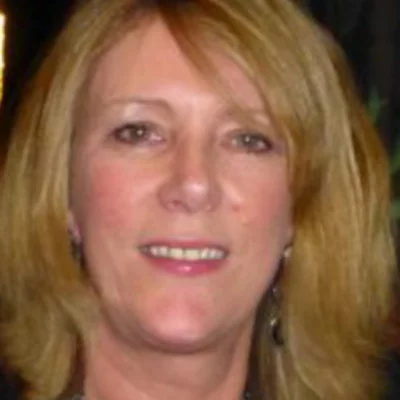 Defra's Deputy Head Resources and Waste (Strategy and Regulation)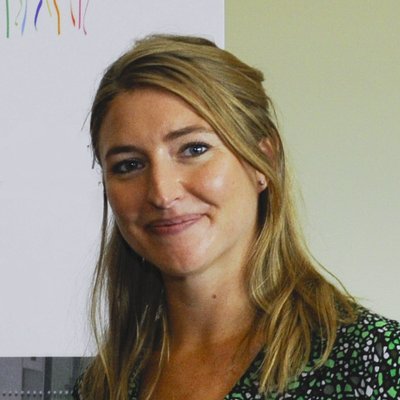 Plastics campaigner, Friends of the Earth;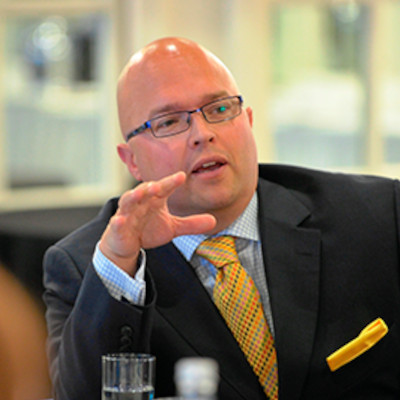 External affairs director, SUEZ Recycling & Recovery UK;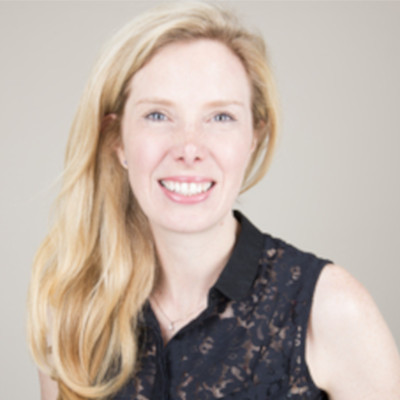 Head of sustainability, Kingfisher plc
Missed the event?
Listen to the event's highlights on our podcast.