event
Unlocking the green digital revolution for the UK: with the Rt Hon Kwasi Kwarteng MP
This event has already taken place
Event details
In this event, we heard an opening address by the Minister of State for Business, Energy and Clean Growth the Rt Hon Kwasi Kwarteng MP, followed by a discussion with an expert panel on how to accelerate and join up the digitalisation and low carbon agendas as central factors in reviving the UK economy.
As the country deals with the economic challenges of the Covid-19 pandemic, a challenge for the UK is to capitalise on all the opportunities of the digital revolution while gearing up businesses and communities for the new realities shaping the future.
This event we also launched the final report of Green Alliance's Tech Task Force, concluding a two year programme exploring how digital technology can help to speed up growth in the green economy.
Speakers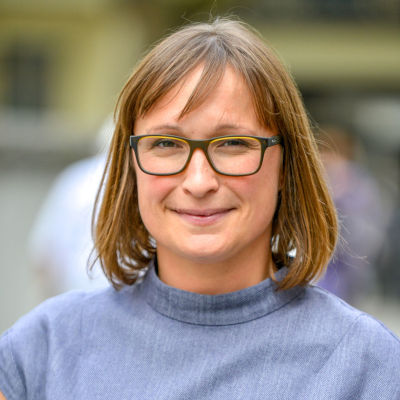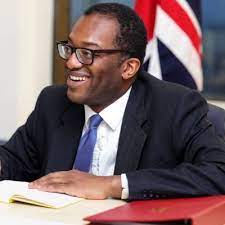 Minister of state for business, energy and clean growth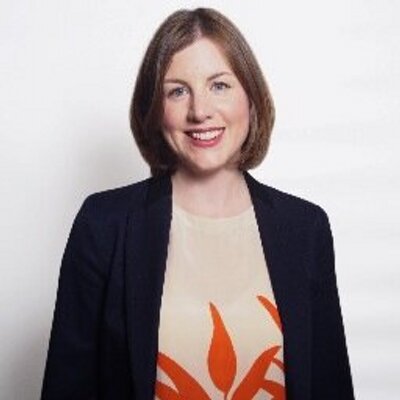 Co-head of the centre for collective intelligence design, Nesta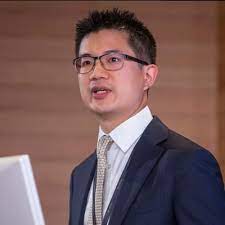 Head of analysis, Bloomberg New Energy Finance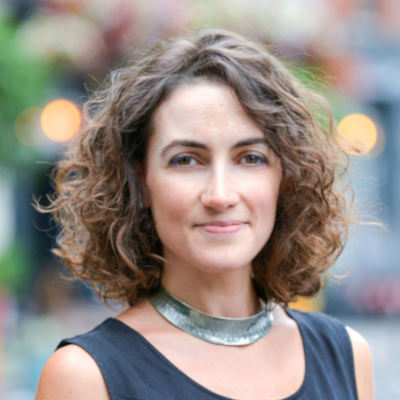 Head of climate policy, Green Alliance