event
Horizon Debates: Is technology a force for good in environmentally sustainable food production?
This event has already taken place
Event details
This was the first in a new three part series of Horizon Debates, hosted by Green Alliance, exploring controversial issues around the future of land, food and the environment in the UK
At this event a panel of experts from both sides of the argument debated the impact of novel foods and new agricultural technologies on the UK's natural environment, their social acceptability and the ethical implications.
Speakers
Groceries code adjudicator and former managing director, Co-operative Farms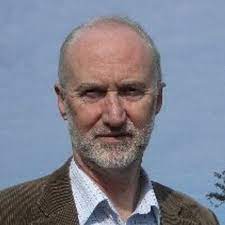 Head of robotics, Harper Adams University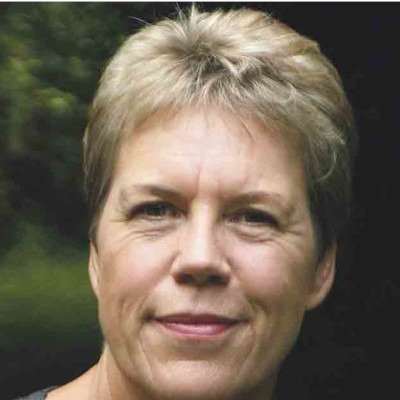 Chief executive, Soil Association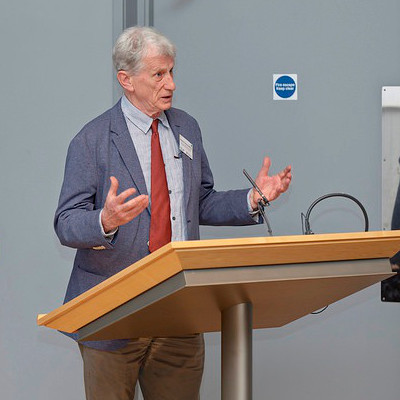 Professor emeritus of environment and society, Lancaster University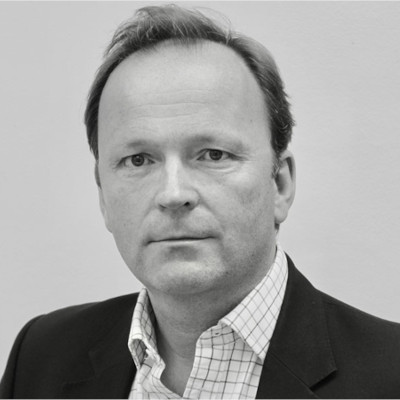 Organic farmer and senior investment director at ADM Capital
Missed the event?
Listen to the event's highlights on our podcast.