podcast
Behavioural science and sustainable travel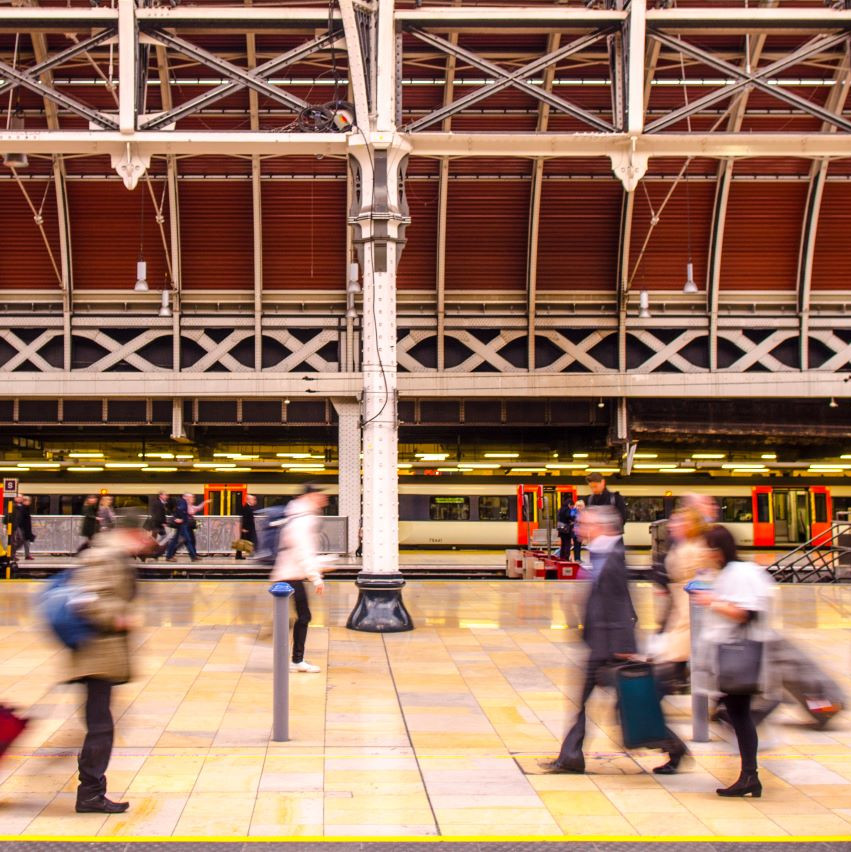 Episode notes
Achieving net zero means changing how we travel. That means switching from petrol and diesel vehicles to electric cars, walking and cycling for shorter journeys and flying less.
But how we move cargo in a net zero world is not the same question as how we move people. Innovation in transport need not be limited to speed and efficiency. Understanding more about what motivates us and how we perceive the world around us could enable changes to the transport system that make behaviour change possible.
Pete Dyson is a behavioural scientist working at the Department for Transport. Pete's the co-author of a new book Transport for Humans, which he wrote in a personal capacity.
Zoe Avison, policy analyst at Green Alliance, sat down with Pete to discuss what behavioural insights are and how it can help us move to a more sustainable transport system.