Overview
The Green Innovation Policy Commission (GIPC) is a business-led consortium set up and supported by Green Alliance and University College London (UCL) – specifically the UCL Institute for Sustainable Resources and UCL Public Policy team. It brings together progressive businesses and leading academics to identify how policy can best support green innovation across the UK economy and reward the innovators, entrepreneurs and investors who generate value from the solutions to the global environmental challenges.
Over its two-year programme, the GIPC set out to:
Identify green innovation priorities across the UK economy, with a particular focus on hard-to-reach sectors, including road freight, buildings, heavy industry and food;
Inject new thinking on how policy can most effectively promote and support green innovation;
Create a new public dialogue between policymakers, academics, and business leaders on the challenges and opportunities around economic growth directed at green innovation.
Visit the GIPC website
Our work
Published in 2020, the GIPC's final report detailed the results of its investigation, including sectoral analyses and advice to government and business.
We published a summary of the GIPC's recommendations to policymakers.
The findings and recommendations in this report are the result of joint work and deliberation by the Commissioners and wider business stakeholders.
The role of businesses in this conversation is crucial, so often the objects of policy, but rarely its co-creators. The GIPC is unique in being led and informed by the challenges faced on the ground by businesses that are on a decarbonisation journey.
Green innovation will be vital to speed up action on climate change and build a more resilient economy for the future.
This report summarises the commission's conclusions and messages to policymakers.
We held an event to discuss to discuss the report findings and recommendations.
The commissioners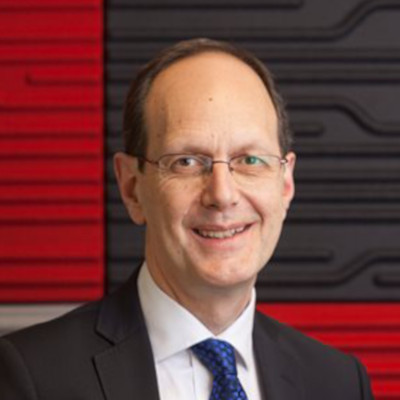 chairman, Home Group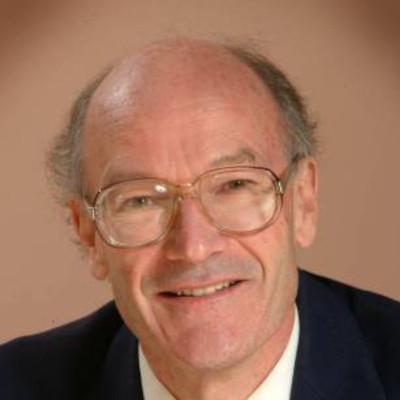 professor, Resources and Environmental Policy, UCL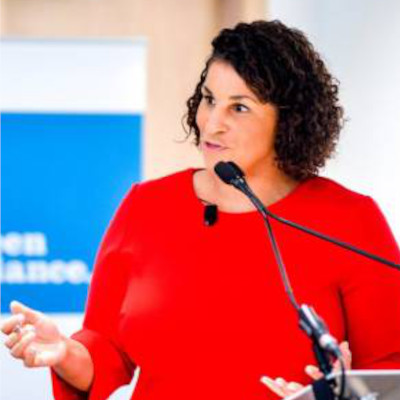 chief Advisor, economics and economic Development, WWF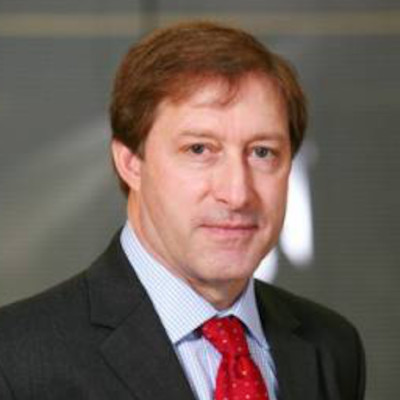 director & Arup fellow, global energy leader, UKIMEA Board, Arup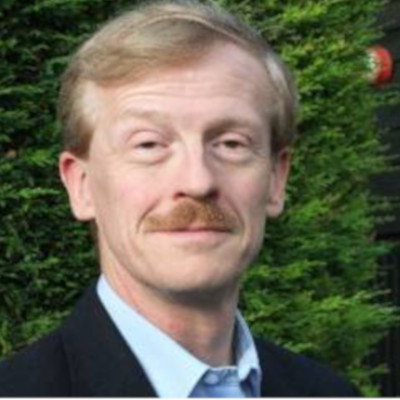 vice president, International Sustainability, UPS
chief executive officer & managing director, Veolia Australia and New Zealand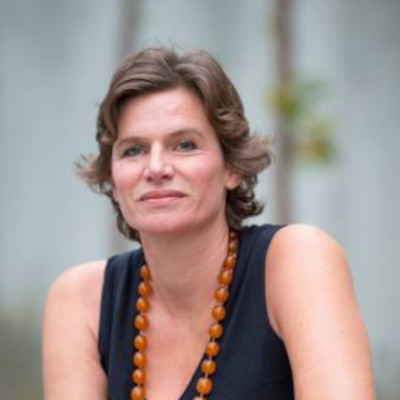 professor, economics of innovation and public Value, UCL; founder and director, Institute of Innovation and Public Purpose, UCL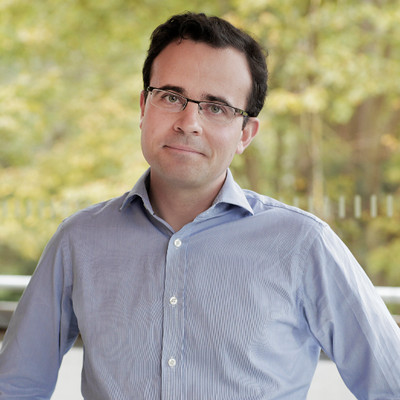 executive director, Aldersgate Group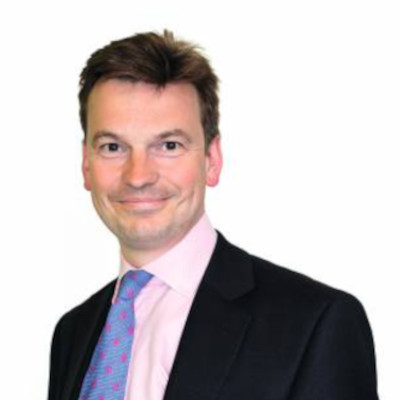 senior advisor, Seahorse Environmental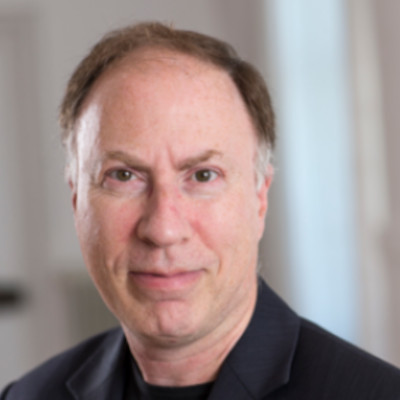 founder and senior partner, SYSTEMIQ.
group commercial director, Northumbrian Water