Overview
Ensuring the UK's industry is fit for a net zero economy is vital to both boost competitiveness, and secure and create long term jobs across the country. However, industry is currently the second largest emitting sector in the country, behind transport.
To cut emissions, action is needed to scale up energy and resource efficiency, support electrification, and promote uptake of deep decarbonisation technologies, such as hydrogen and carbon capture and storage.
Clean steel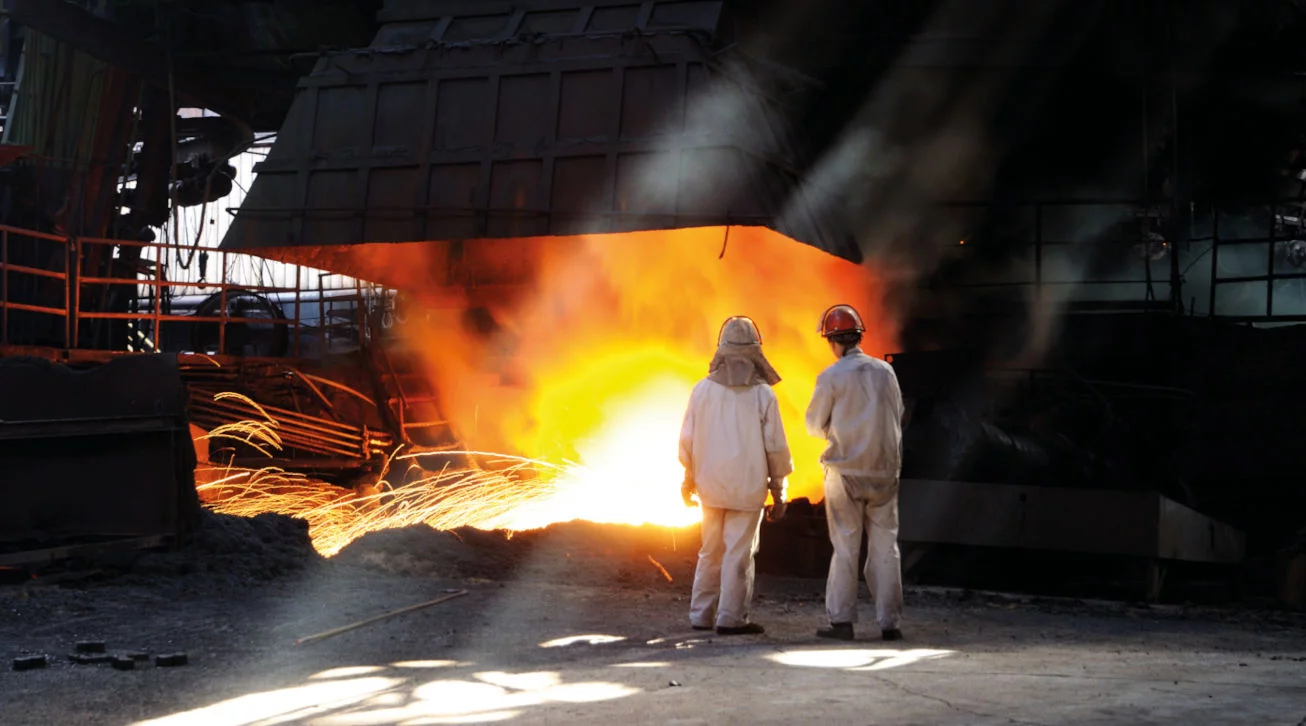 Steel is traditionally made by using coal powered blast furnaces. Even today, over 70 per cent of the world's steel is made this way, meaning the industry has an enormous carbon footprint globally (accounting for around seven per cent of total emissions). The UK's two remaining primary steelworks, at Port Talbot and Scunthorpe, are the largest single point sources of UK carbon emissions, and are responsible for 15 per cent of all the country's industrial emissions.
Tackling this level of emissions is not an insoluble problem. They can be dramatically reduced while also giving the sector the best chance to thrive long term. For the UK, this requires investment in using, reusing and recycling steel more efficiently, while also adopting and exploring new low emission technologies for producing primary steel. For instance, this could involve fitting carbon capture and storage infrastructure onto existing blast furnace sites or using hydrogen instead of coal in a different type of furnace.
We have long argued for the more efficient use of steel nationally to reduce the need for primary production. And our work with Hanbury Strategy in 2021 pressed the government to initiate trials of hydrogen-based steelmaking which other countries such as Germany, Sweden and China are already investigating, a recommendation echoed by the BEIS select committee among others. We will continue work identifying both how the UK can make better use of its steel resources and how it can remain part of the global race to green primary steelmaking via new projects funded by the European Climate Foundation and Liberty Steel.
Cutting emissions through resource efficiency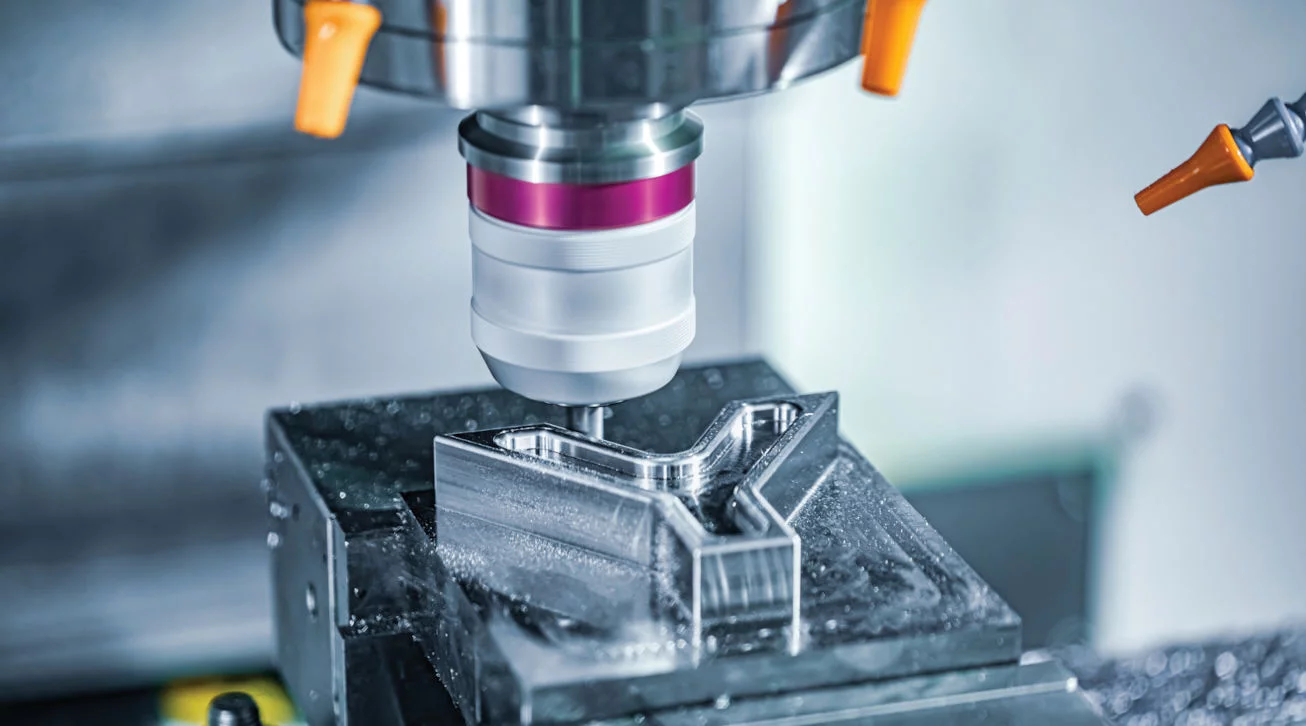 Better use of resources in manufacturing and construction can deliver significant emission savings. However, this is an area of policy that has been largely overlooked so far. Our work has highlighted sectors that should be prioritised to put the country on track for net zero as well as policy solutions to stimulate business investment.
Read more about our reports on resource efficiency below.
For more information about our work on resources, see our resources page.
Improving the performance of manufacturing is crucial to rebalancing the UK economy south to north. The best manufacturers are improving their energy efficiency by 50 per cent over ten years, whilst the rest only achieve 10-15 per cent. This gap will not be closed by businesses on their own. Faulty signals on current and future costs and a lack of strategic insight on resource issues mean opportunities are not being realised.
This report proposes a manufacturing upgrade programme to support businesses in raising their resource efficiency, to help close the north-south productivity divide and to keep good jobs in the UK.
We show that improving the use of resources in five key sectors could make a major contribution to meeting future carbon targets.
We recommend that the government sets up sector specific 'resource efficiency partnerships'. These could agree benchmarks, identify and spread innovative ways to increase resource efficiency and ensure the most is made of this major opportunity to cut UK carbon emissions.
Carbon capture and storage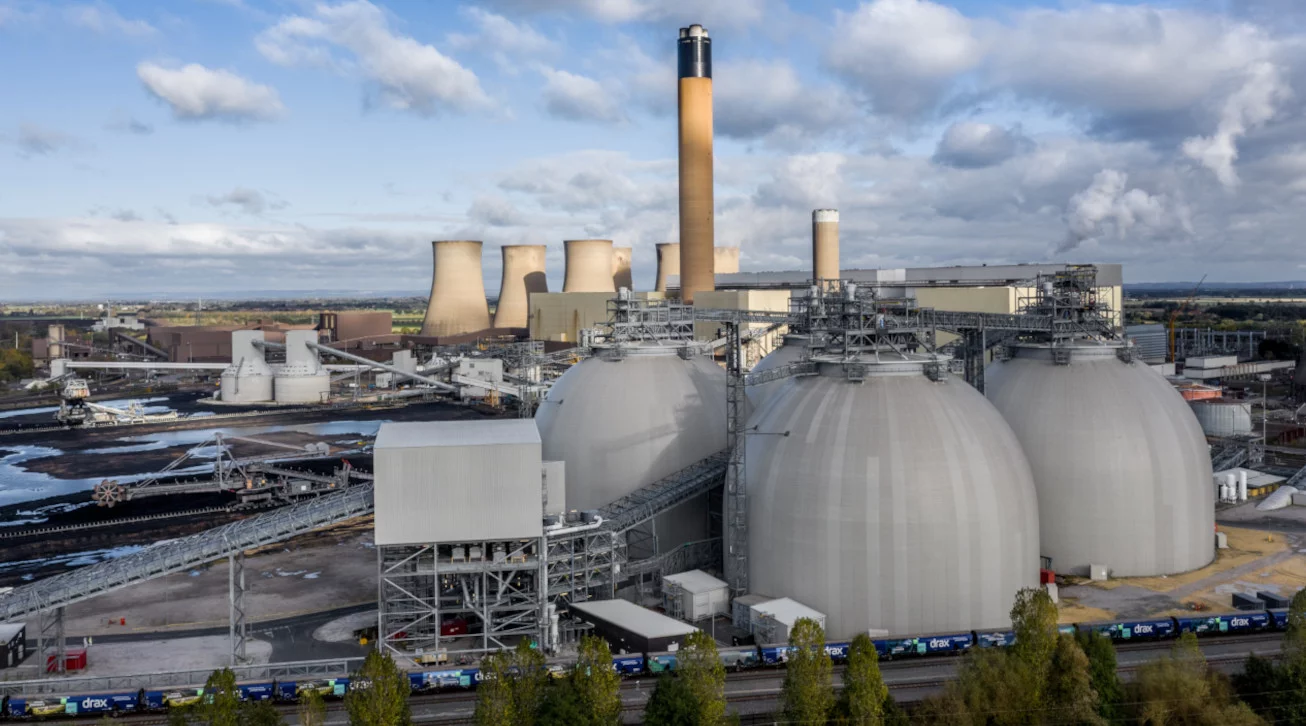 Since 2015, we've investigated the use of carbon capture and storage (CCS) technologies to mitigate CO2 emissions from heavy industry.
Read our previous work:
This 2015 policy insight argues that CCS is the only technology available to decarbonise heavy industry to the extent needed to meet carbon targets and protect the UK from climate change.
We set out how a new industrial strategy to accelerate CCS development can get the UK's CCS demonstration programme back on track.
Deloitte Gamechangers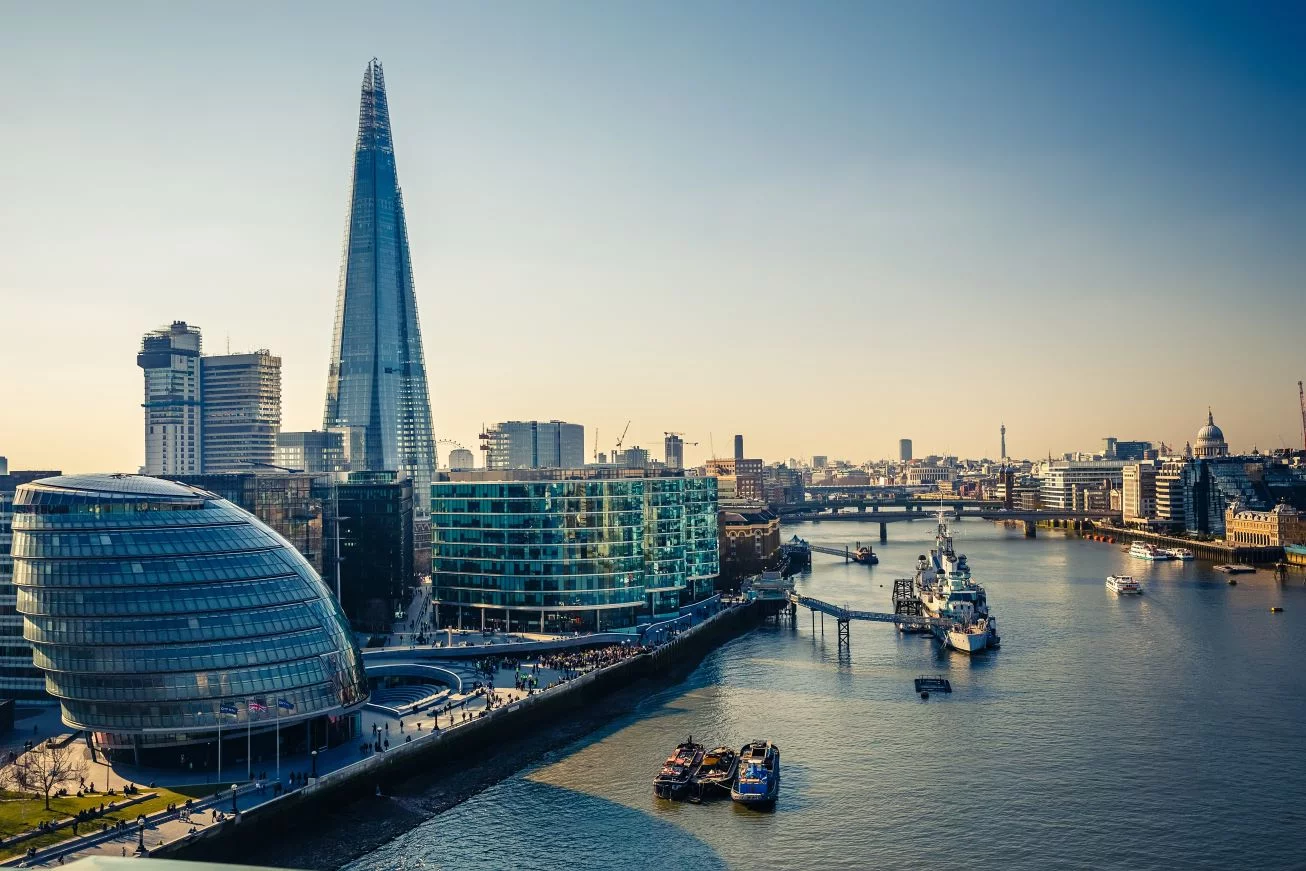 We are working with Deloitte on its Gamechangers work programme, to support the company in assessing where its skills can deliver the most environmental impact.
Professional service firms have a unique set of skills and capabilities, and access to the most influential businesses in the world, making them potential enablers of large scale change.
By pairing our climate and environmental expertise with Deloitte's deep understanding of the business landscape, we aim to unlock a powerful wave of climate solutions in major businesses that lead to significant emissions reductions and have a positive impact on nature.